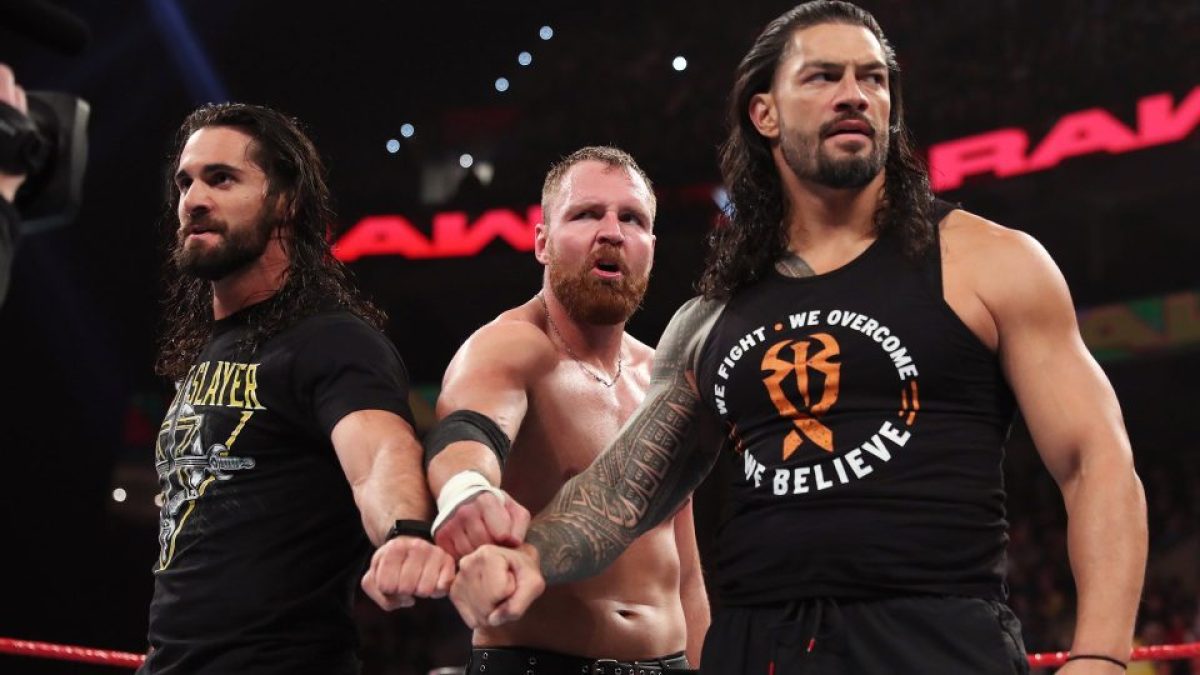 AEW star Jon Moxley has commented on WWE main roster call-ups, explaining why WWE would struggle to recreate an act like The Shield.
At Survivor Series 2012, 3 relatively unknown competitors interfered in the WWE Championship three-way match. In 2021, Roman Reigns, Seth Rollins and Jon Moxley are among the biggest names in wrestling.
Moxley theorised that The Shield were so successful because they weren't known by the vast majority of WWE fans before their main roster debuts.
Speaking with Metro, Moxley pointed out that it would be difficult for WWE to make another Shield-style faction. Moxley stated that most current NXT names are known commodities, where when he debuted, NXT received less exposure.
Also noting that a main-roster debut requires faith from management, Moxley said:
"Anything could work. I mean, it's different because you're a known commodity on NXT now, whereas when we came in we were complete nobodies. There's a benefit to that. On the one hand, nobody knows who you are, but on the other hand, you have a completely fresh slate, you're a complete mystery. You can come right in and starting whooping whoever's ass you want!

"The Shield might be the last big act that came from that old way of doing things before NXT really. You can do anything with anybody if you commit to them.

"The problem is – it doesn't matter if they're on NXT, if people know who they are or they don't. If somebody's getting over, you're giving them the opportunity to get over, you've gotta actually follow through on pushing a guy or girl.

"It doesn't really matter where they came from! That could definitely happen again, it's just they gotta follow through with it all the way!"
Moxley notably left WWE in 2019. Since his WWE departure, Moxley has held gold for NJPW and AEW. At Double or Nothing, Moxley and Eddie Kingston unsuccessfully challenged for the Young Bucks' AEW Tag Team Championship.
Eddie Kingston has recently revealed how long his partnership with Moxley was in the works for.
What are your thoughts on the above story? Let us know in the comments on Twitter or Facebook.