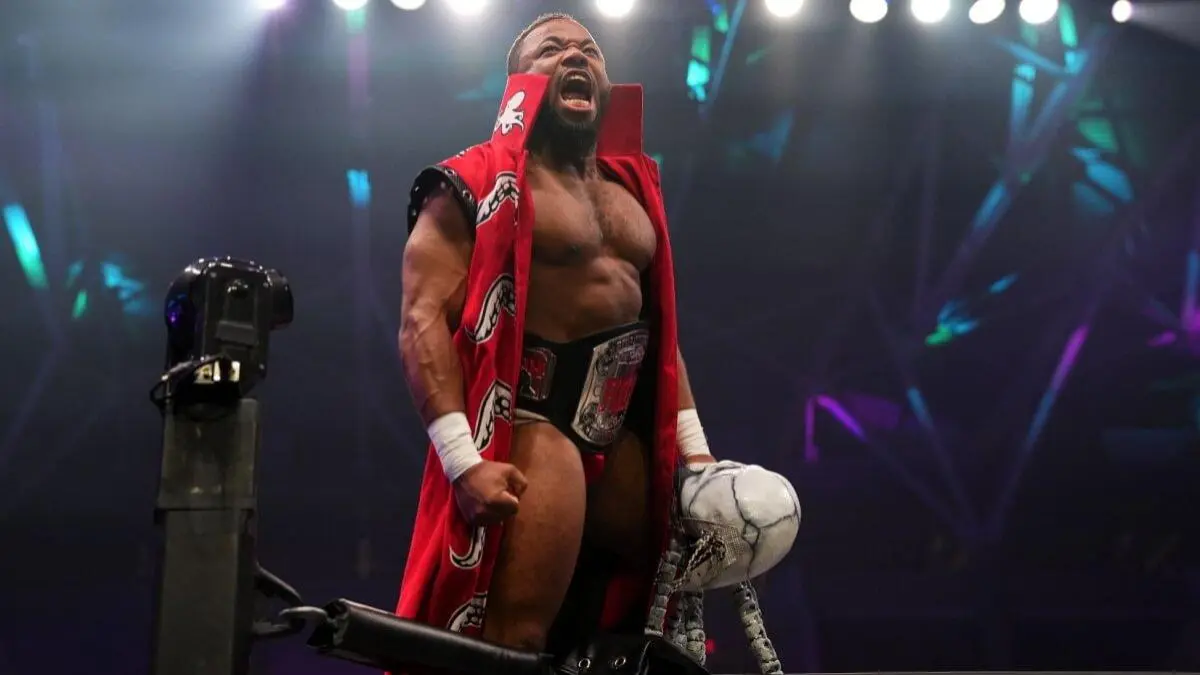 Former Ring of Honor World Champion Jonathan Gresham recently requested his release from AEW/ROH, citing a lack of communication with Tony Khan and frustration with his booking.
Prior to Gresham requesting his release, Gresham deleted his Twitter account, and the Twitter account of his TERMINUS promotion.
Gresham spoke to WrestlePurists in an interview that took place prior to him requesting his release, where he discussed the reasons why he stopped engaging with fans on social media.
He said:
"I got out of interacting with the fans a few years back because I realized they just want to spew whatever they believe as the gospel. The stats on Wikipedia, they take as the gospel. But the thing is, that Wikipedia could've been made seven years ago. Since then, of course, the person probably didn't grow in height. But his weight has changed. Also, I've never been embarrassed by my size. So when wrestling promoters are like 'What's your height?', I was like. '5'4".' They're like 'You want me to say 5'7″?' I say 'Nah, 5'4."'

"I hear this thing a lot that I'm smaller than Rey Mysterio. I can assure you, I've met the man on three occasions. We are the exact same height. But for some reason, for some reason, I am 4'9 or whatever the f*ck. My mom is 4'10" and I can see on top of her head. It's just ridiculous that people want to believe. My Wikipedia might say I weigh 160 something, but I literally almost weighed 200 lbs a few months back. I'm literally at 180 something right now."
Gresham is reportedly done with wrestling for the foreseeable future following his defeat to Claudio Castagnoli to kick off the ROH Death Before Dishonor pay-per-view.
transcription via WrestlingInc
If you're in the UK but didn't manage to get tickets to Clash at the Castle on September 3, WrestleTalk is hosting a watch party at The Joiner on Worship in Shoreditch, London, and we'd love for you to join us! Click here for more details.