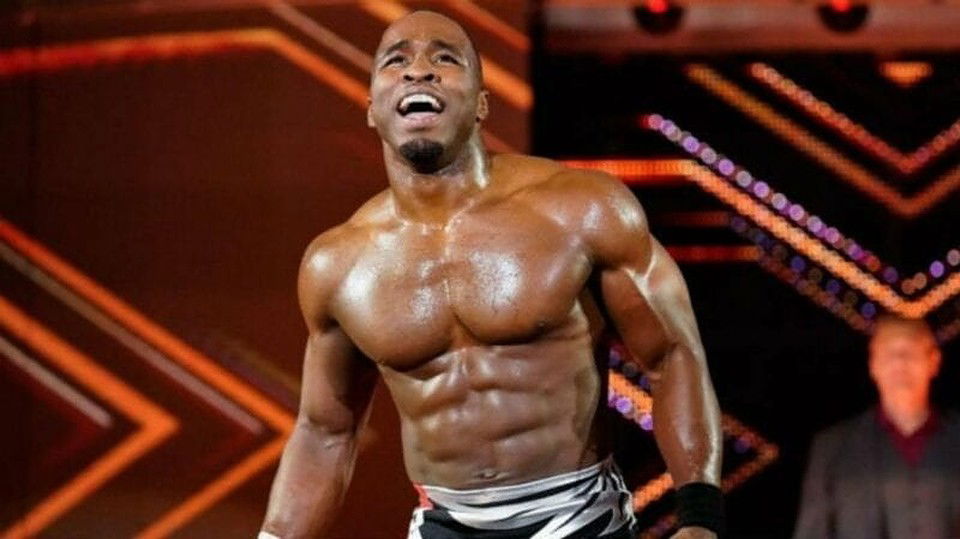 *** WARNING – Jordan Myles' Twitter video contains some strong language***
A few weeks ago, NXT star Jordan Myles expressed his unhappiness at WWE for releasing a racially insensitive t-shirt on his behalf.
Since then, Myles has not been featured at all on NXT on the USA Network, and his future in the company remained uncertain.
Myles has now taken to Twitter to officially quit WWE following the scandal. He said he didn't want to work for the racist company again.
https://twitter.com/GoGoMyles/status/1194733835583406081?s=19
Myles has changed his Twitter name to "Super ACH", the name he used on the independent scene before signing with WWE. He urged fans to never call him Jordan Myles again.
WrestleTalk.com has you covered for the latest developments on this interesting story.