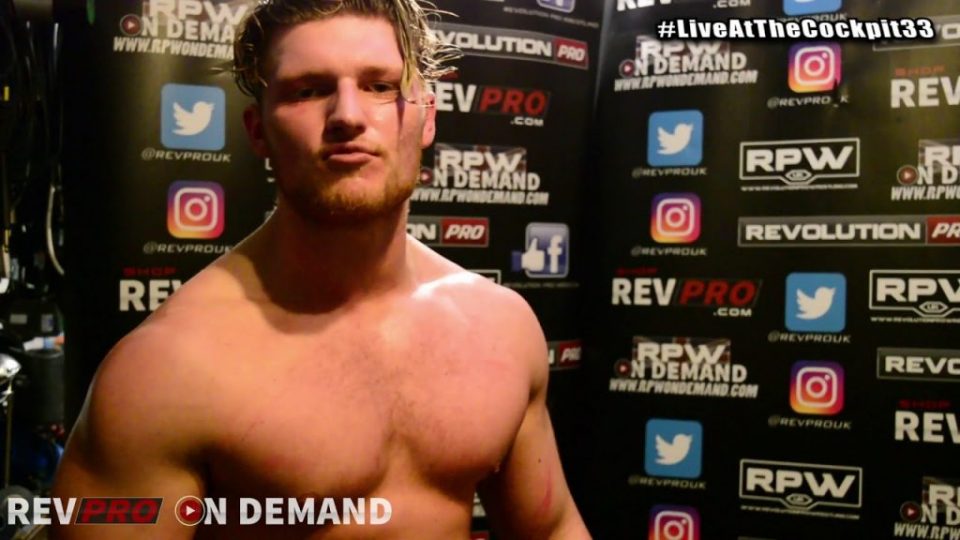 What on earth was Josh Bodom thinking?
For those of you who have not yet seen, during a RevPro show last week, British wrestler Josh Bodom has been accused on shooting on referee Aaren Wilde after a match.
Wilde was the referee in a match between Bodom, Sha Samuels and Aussie Open, and it is reported that Wilde accidentally counted a pin when there was supposed to be a count out, leading to the shocking attack from Wilde outside the ring.
— Alex Dellanzo (@ADellanzo1) September 8, 2019
Wilde posted on Twitter following the attack to say that it was unplanned, and that the injuries he sustained have led to him deciding to retire from refereeing.
Since then, Bodom has gone on a bit of a tirade on social media, with a series of victim-blaming tweets and then seemingly retiring from pro-wrestling on Instagram.
RevPro has since posted the following statement:
Official statement regarding incident with referee Aaren Wilde. pic.twitter.com/fbGSQkvhIA

— Revolution Pro (@RevProUK) September 8, 2019