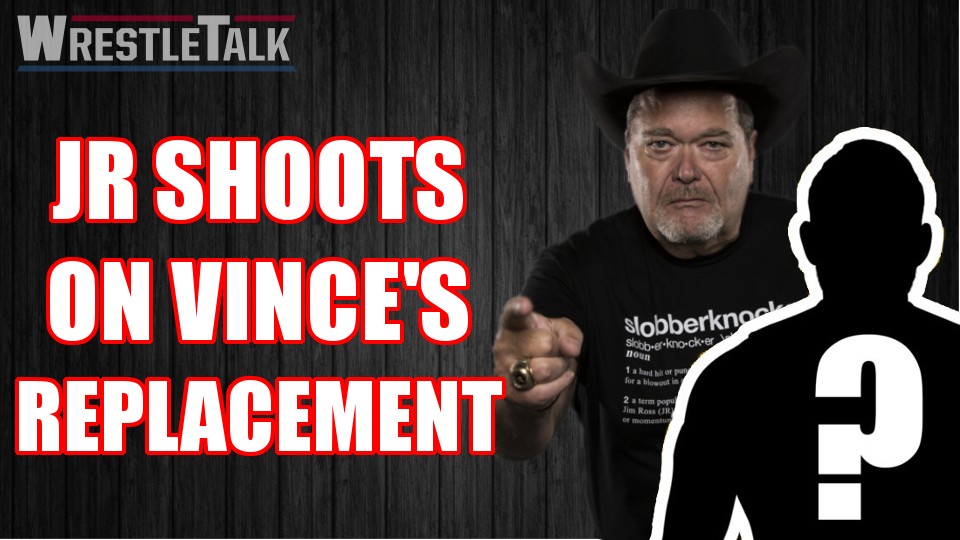 In a recent interview with Business Insider, Jim Ross, arguably WWE's greatest all-time commentator, discussed who would likely take the reins of the company when Vince McMahon finally steps away.
It should be noted that before making his prediction, JR stressed that even at the age of 72 he does not see Vince going anywhere soon. He states:
"Vince is very healthy [and] still works out like a crazy man."
He also adds:
"We don't want him to go anywhere anytime soon."
Despite this, Ross fully understands that after an incredible career, McMahon is coming to the end of his run as WWE CEO and Chairman. With that in mind, he gave his thoughts on who will likely succeed 'Vinnie Mac' when that day comes.
"I think that if I'm guessing, and it's gonna strictly be a guess, that the money would be on, probably, Paul Levesque [Triple H] to be Vince's successor… I think Vince is kind of preparing him for that in a lot of ways. You always knew that he was different from the other guys because he was very studious and very under control. He didn't drink. No drugs. He looked to be a lifer early on, and he got a lot of that from being a fan all his life, growing up in the northeast, New Hampshire. Then, getting trained by Killer Kowalski, who was a great old school guy. So, I think he's probably the heir apparent."
During the interview, JR also called into question the other notable choices. McMahon's children, Stephanie and Shane.
On Stephanie McMahon:
"Stephanie is very involve and is really more of a face of WWE. She does a lot of charity work. And she's great at that… You've gotta have that in that world."
On Shane McMahon:
"I think Shane seems to be, apparently, content on being a TV character."
On Paul Levesque:
"I think that Paul Levesque is the one that seems to be earmarked to be the next guy if and when Vince is not in that role."
At the time of writing, Triple H is currently the Executive Vice President of Talent, Live Events, and Creative. He is also the Founder and Senior Producer of WWE's highly popular developmental brand, NXT. The 'Cerebral Assassin' is also head of creative for WWE's cruiserweight division, 205 Live.
When do you think McMahon will finally step away from WWE? Will Triple H be the one to take over? You can also join us on Discord to chat with Oli, Luke, the magazine team, the website writers and each other here!