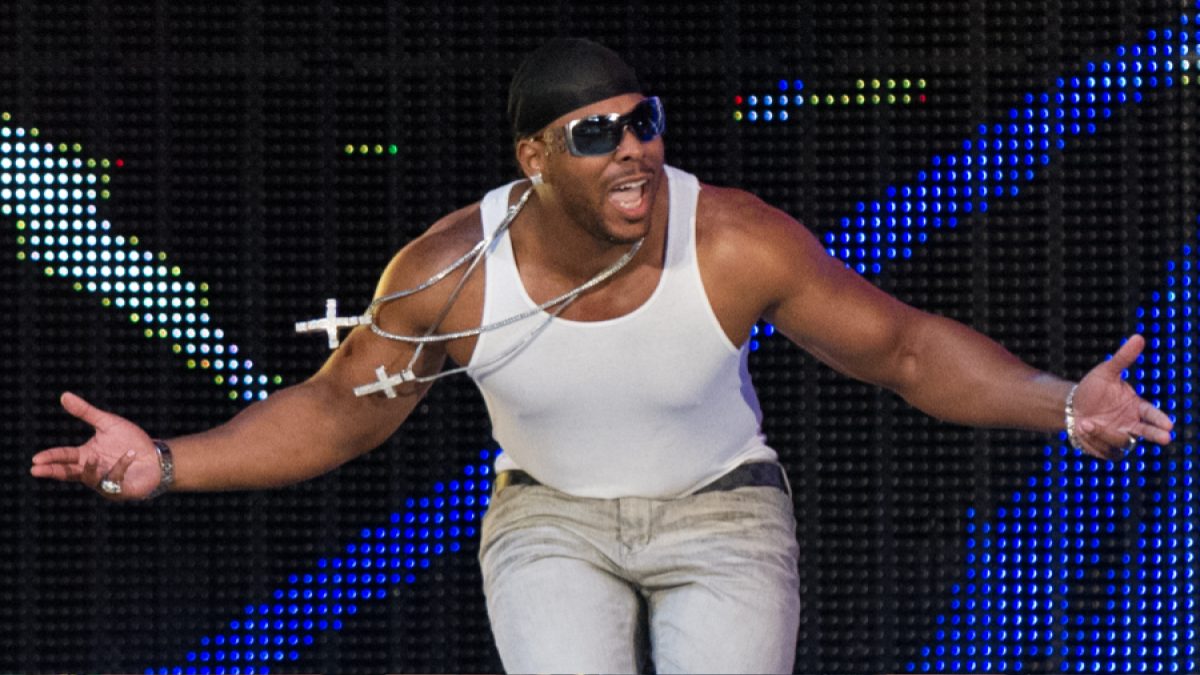 Former WWE talent JTG has recalled originally being named 'The Neighborhoodie' in a WWE developmental territory.
Speaking to GOW Media 216, JTG noted that the name was suggested to him just before he started appearing on OVW TV. Explaining how the name was a clever reference to both a local area and an item of clothing, JTG said:
"Before I got on OVW television, Paul Heyman pulled me to the side and was like, 'we got a name for you' and I was like, 'I already have a name,' but at that time I'm not really going to argue with Paul Heyman, he's giving me an opportunity so I'm just listening. He said, 'we're going to call you the Neighborhoodie.

"You're from the neighborhood, and you're in a hoodie, put them together you're the Neighborhoodie.' I just looked at him and said, 'yes, I love it.' But, in the back of my head, I'm like, 'what, my name is JTG who didn't tell him my name is JTG, but whatever.' I ran with it, but as soon as I had the opportunity to change it I switched that thing."
JTG notably wrestled alongside the late Shad Gaspard in WWE as 'Cryme Time'. Reflecting on the origins of the partnership, JTG noted:
"Shad had just finished a television segment, locally, with CM Punk and they were like, 'what's next for Shad?' Then me and my tag team partner, because before Shad and I were a team, my original partner was Abraham Washington. He was having some personal issues and the owner of OVW, Danny Davis, Paul Heyman, and Al Snow were like, 'this kid has a lot of talent, a lot of charisma, he has a good look, we just need to figure out what to do with him.' I guess it just popped in their head to put me with Shad and they asked Shad and we had a great relationship and was like, 'yeah, he's cool, let's see if it works.'"
Quotes via WrestlingInc.
To make sure you stay updated with all the latest wrestling news, add WrestleTalk.com to your Google Discover feed and follow us on Twitter!