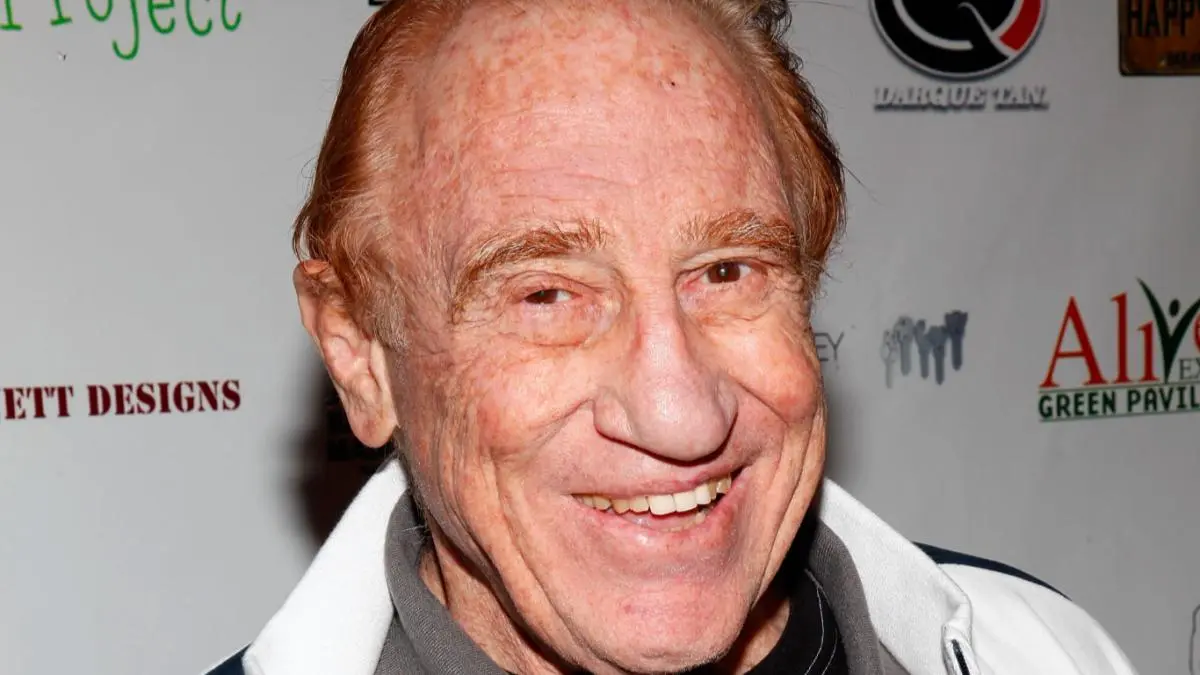 We are saddened to learn that Ivan 'Judo' Gene LeBell has passed away at the age of 89.
Bas Rutten confirmed LeBell's passing on Twitter, writing:
"The great Gene Lebell, toughest man I know, has passed away and left us at the age of 89.

"My deepest condolences to his lovely wife Midge, his kids and all his other family members and friends. You will be greatly missed Gene, I love you my friend, till we meet again! Godspeed RIPower OSU"
You can read the full post at this link.
LeBell was an influential name in wrestling and MMA circles. He started catch wrestling training at the age of seven under  Ed 'Strangler' Lewis. After receiving training from the likes of Karl Gotch and Lou Thesz, LeBell defeated boxer Milo Savage in an early MMA bout in 1963.
LeBell also served as referee for the Antonio Inoki vs Muhammad Ali wrestling vs boxing bout in 1976.
In pro-wrestling, LeBell competed around the world, notably working NWA's Los Angeles territory from 1968 to 1982. His impact can even be felt in modern wrestling, with Bryan Danielson's signature submission, the LeBell lock, paying homage to the judoka.
From everyone here at WrestleTalk, we extend our deepest condolences to the friends, family, and fans of 'Judo' Gene LeBell.