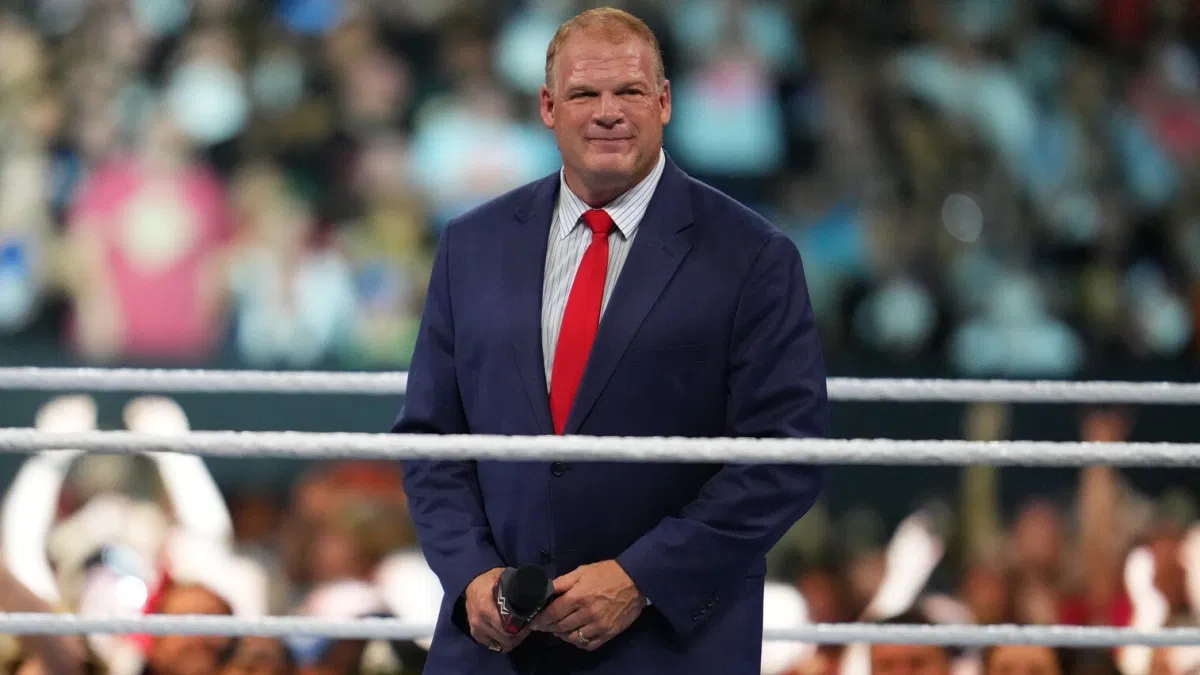 Glenn Jacobs, aka WWE Hall of Famer Kane, has been reelected as the Mayor of Knox County to serve his second term.
Republican Jacobs defeated Democratic nominee Debbie Helsey in the mayoral race just past 10pm on Thursday, August 4.
Jacobs said (via Knox News):
"In this day and age, as contentious as politics is, we should respect anyone who is willing to put their name on the ballot.

"I promise you, and I don't make many promises because they're hard to keep. But I do promise you that I will continue to work hard every day for the brightest future possible for our Knox County."
He also tweeted:
THANK YOU Knox County for electing me to serve a second term as your mayor.

I am so grateful for the support you have shown me and my family throughout my campaign for re-election, and will continue to do all I can to serve you to the best of my ability.
His latest WWE appearance came as recently as SummerSlam on Saturday, July 30, which took place in Nashville.
If you're in the UK but didn't manage to get tickets to Clash at the Castle on September 3, WrestleTalk is hosting a watch party at The Joiner on Worship in Shoreditch, London, and we'd love for you to join us! Click here for more details.