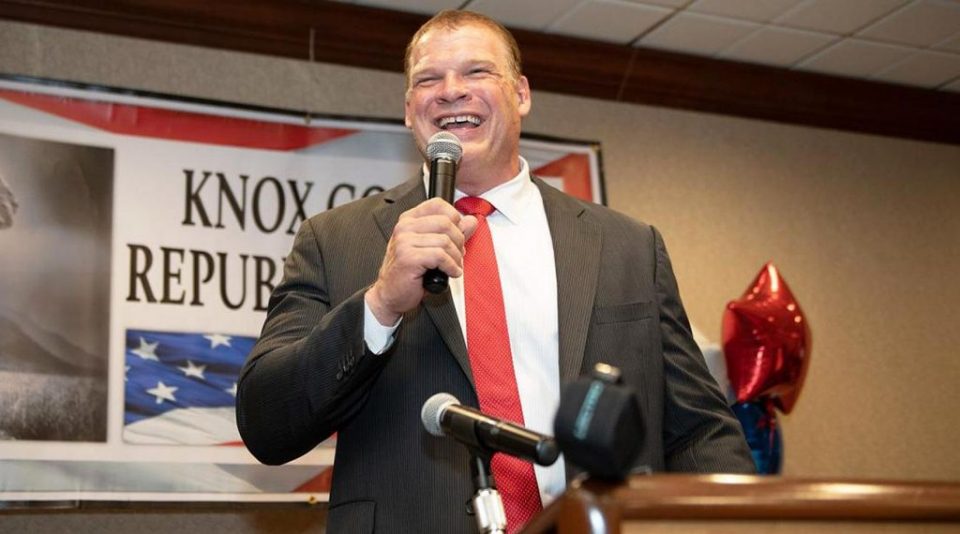 It was reported earlier this week that the Big Red Mayor of Knox County, Kane would be returning to WWE for two house show appearances later in August and then a possibly Saudi Arabia match.
However, according to WBIR in Knoxville, Kane will not be appearing at either the August 23 live event in Bossier City, Louisiana, or the August 24 live event in Lafayette, Louisiana.
WBIR reached out to Knoxville County Communications Director Rob Link, who told them that Jacobs is not set to appear at any shows, at any time.
Kane, or as he is known now, Mayor Glenn Jacobs, has served as mayor for Knox County since 2018, and his last appearance came at WWE Crown Jewel in an appalling tag match with the Undertaker against Shawn Michaels and Triple H.
Kane made multiple TV appearances leading up to that show, but has not appeared at a live event since April 1, 2018.