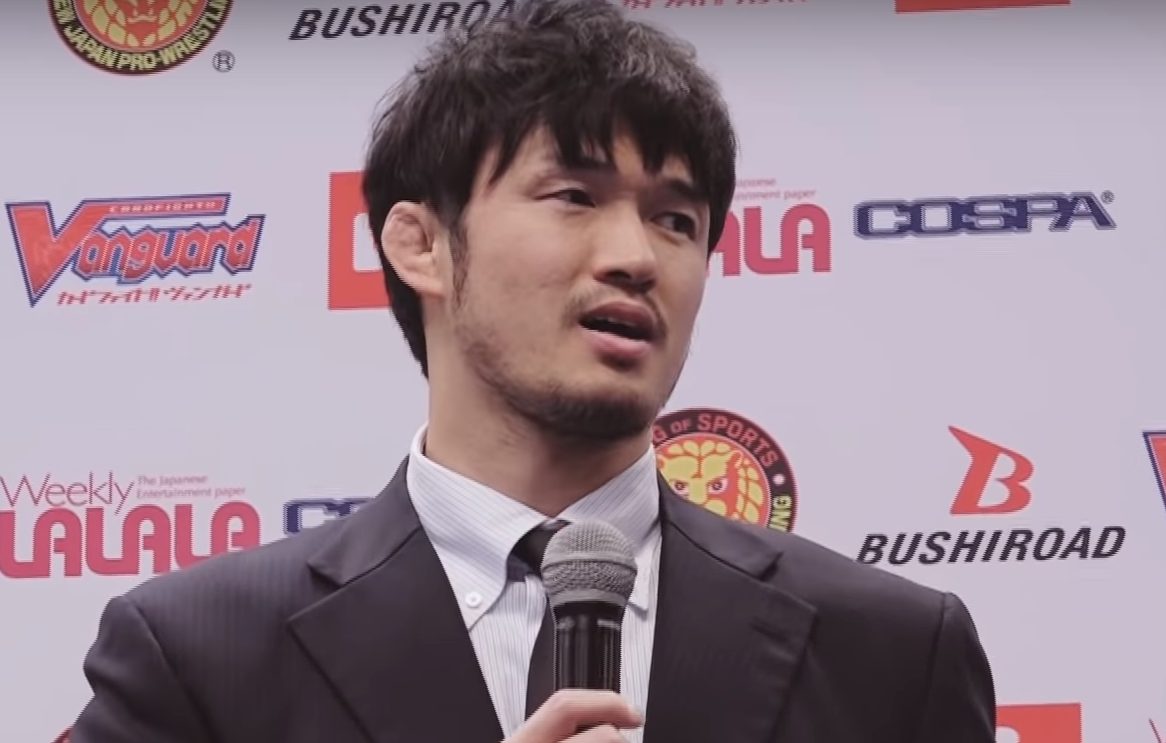 New Japan Pro Wrestling has released the first episode of their new documentary series "Katsuyori Shibata: California Dreamin'" on New Japan World and YouTube.
The documentary chronicles the transition from wrestler to coach for Katsuyori Shibata as he finds his way to the newly opened New Japan Pro Wrestling LA Dojo. The documentary also features interviews with fellow New Japan wrestlers such as Hiroshi Tanahashi and Kushida who discuss their feelings on Shibata's new role as well as fans from the G1 Special in San Francisco.
Katsuyori Shibata was forced to retire from in-ring competition following his IWGP Heavyweight Championship match with Kazuchika Okada at Sakura Genesis in 2017. During the match Shibata withstood Okada's Rainmaker finishing move before retaliating with a head-to-head headbutt that caused a subdural hematoma, an injury that required emergency surgery following the match. Though Shibata was able to finish the match, which ended up being perhaps the best of his career, he was told he would likely never be cleared to wrestle again.
Now, Shibata is a trainer at the New Japan Pro Wrestling Los Angeles Dojo, which opened in March, 2018. The first episode of the series focuses on Shibata getting used to life after wrestling and his move to the United States. The G1 Special in San Francisco is highlighted here, as Shibata was involved in bringing the ring from the dojo to the Cow Palace with the trainees. Shibata discusses the transition and ensures the viewers that he has no regrets and is happy with his current position.
The next episode in the series will discuss Shibata's training methods and his feelings on the future of the dojo.
Related Content:
What is your favorite Katsuyori Shibata match? Let us know in the comments below, on Twitter or on Discord!