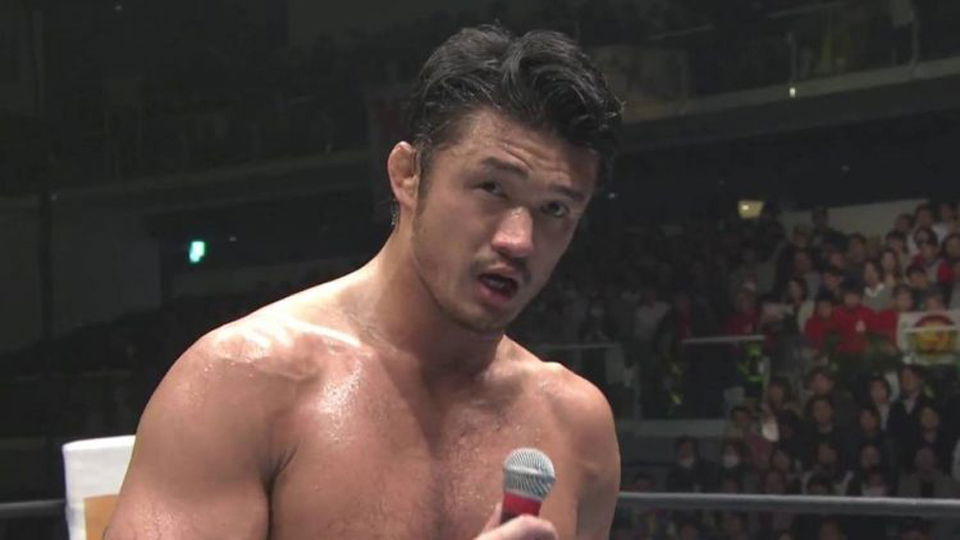 It has been over three years since Katsuyori Shibata suffered a career-ending brain injury. By all accounts, he should never be able to wrestle again. However, Shibata has gotten more physical since last year. Now, he has given an update on if he might be back.
In a recent Q&A session posted to njpw1972.com, Shibata was asked how he was feeling. He was asked to put a percentage on his recovery if 100% meant returning to the ring tomorrow. Here was his response:
"Hmm, it's a difficult thing to assign a percentage to, but training with the young guys, I'd say I'm in pretty good shape. I'm able to do a few things that I couldn't do before my injury, for instance."
Realistically, it is unlikely Shibata ever returns to the ring. The injury suffered when he bashed skulls with Kazuchika Okada at Sakura Genesis 2017 resulted in emergency brain surgery.
It was highly unfortunate as Shibata was being positioned to break into the main event scene when he was forced to retire. New Japan Pro Wrestling really took off in popularity after his retirement and would have undoubtedly been a key figure had he continued wrestling.
Would you like to see Katsuyori Shibata return? Let us know on Twitter!