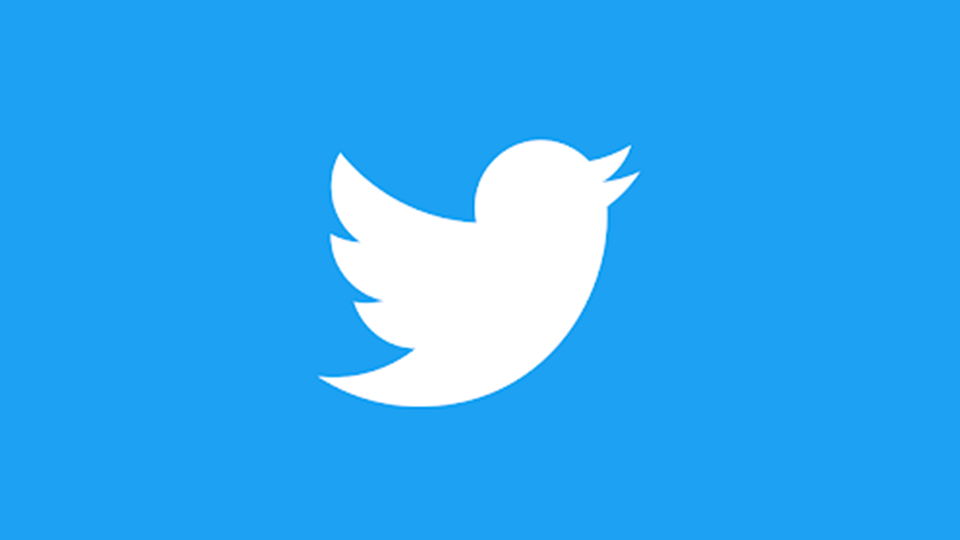 WWE talent Kayla Braxton has deactivated her Twitter account hours after she came public with a major life update.
Earlier today, Braxton, real name Kayla Becker, opened up about her identity struggles growing up biracial on Twitter. In the same tweet, Becker publicly declared her bisexuality.
Becker has now deactivated her Twitter account. The reason for this deactivation is unknown.
This is unfortunately not the first time Becker has deactivated her account. In June 2020, Becker left the platform after contracting COVID-19 for the second time.
In January, Becker felt forced to suspend her account after trolls blamed her for Drew McIntyre's COVID-19 diagnosis.
Many fans admired the bravery of Becker's earlier revelations,  taking to social media to show their support. Becker's Instagram account is currently still active, however her latest post was 2 days ago.
if you're struggling with mental health, information on where you can find support is available at this link.