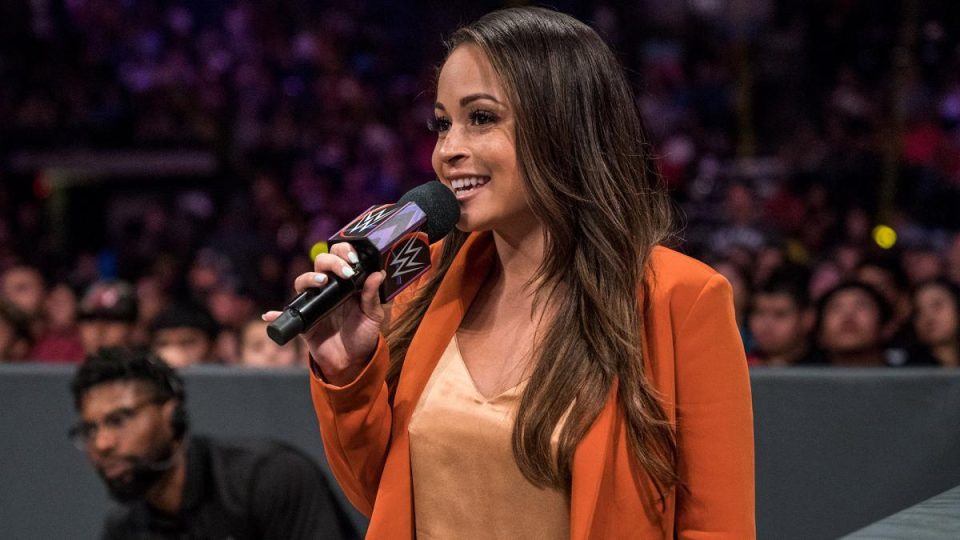 WWE interview and host Kayla Braxton has deactivated her Twitter after calling out users for tagging her in "disgusting" COVID-19 related tweets.
She had tweeted:
"While I was at work tonight, I got a call that someone very close to me died of covid. And as I logged on to this platform tonight, I noticed multiple disgusting tweets tagging me to make jokes about me when I had the virus earlier this year. FU*K you."
When trying to access her page, users are now greeted by a "This account doesn't exist" message.
Braxton had previously publicly revealed that she'd been infected with the virus twice.
Our thoughts are with her and all those who have been affected by the virus, and we urge everyone to continue doing what we can to put an end to it.