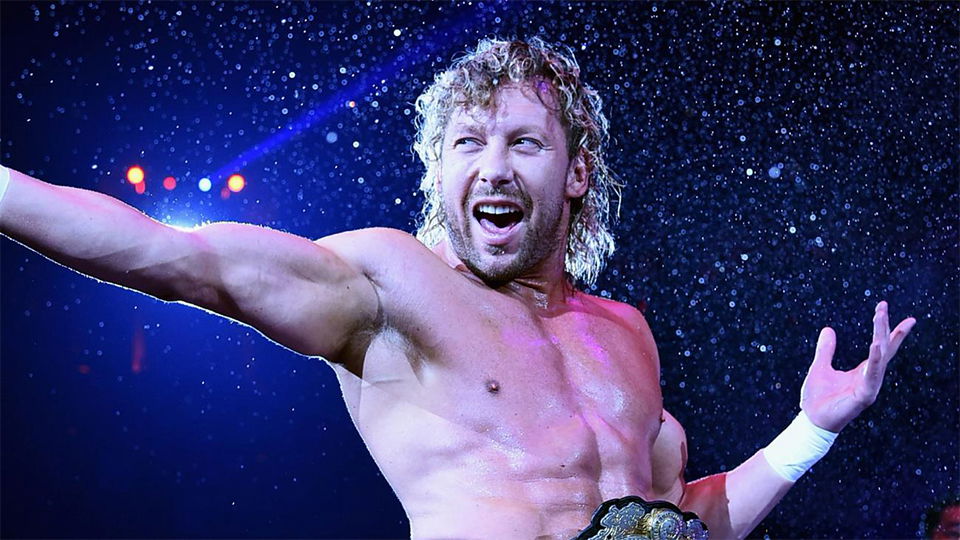 Who knew that Tony Khan was so rich that he can pay the weather to be a typhoon over Japan? It's the only explanation for why Jon Moxley was unable to compete at the King of Wrestling show earlier today.
Moxley was subsequently stripped of his IWGP United States Championship after being unable to defend against Juice Robinson. Robinson instead had a match against Lance Archer for the vacated belt, the results of which are here.
But one fan clearly didn't believe in typhoons and feels that AEW is responsible for Moxley not being able to attend.
I think AEW just didn't want him jobbing to Juice.

— tibber (@tibber83) October 14, 2019
WWE may have signed Cain Velasquez, but Kenny Omega has now exclusively revealed that AEW has made the major signing of the Typhoon over Japan. WWE will be furious.
The weather was on our payroll

— Kenny Omega (@KennyOmegamanX) October 14, 2019
In all seriousness, don't be like that guy. Wrestling is just wrestling and this typhoon has caused the death of many people and made potentially millions homeless, so just think about what you're saying on social media before you click that tweet button.