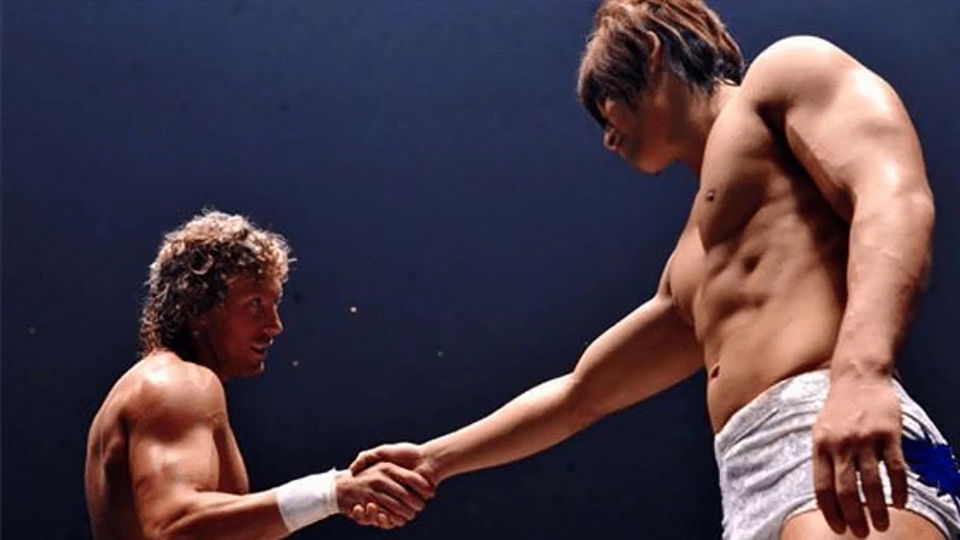 Earlier, it was reported Kota Ibushi and Vince McMahon had an interesting encounter when Ibushi was involved in Cruiserweight Classic. The story goes Kota Ibushi didn't know who he was high-fiving backstage and it turned out it was Vince McMahon.
It seems ridiculously hard to believe Ibushi wouldn't know who Vince McMahon is. However, Dave Meltzer confirmed it to be true via Twitter.
That story is true by the way. https://t.co/01Tz8XfMHQ

— Dave Meltzer (@davemeltzerWON) July 7, 2020
Ibushi was eventually offered a WWE Deal even with certain staff members being upset about the encounter. Ibushi turned the deal down.
He has now signed a full-time deal with NJPW. One person who is no longer in NJPW is Kenny Omega. The former IWGP Heavyweight Champion left NJPW behind for AEW, but he still is close friends with Ibushi.
Omega weighed in on the story on Twitter as well:
Hard to believe, but yeah, some of the most talented wrestlers in the world aren't constantly walking on eggshells and scared shitless of their boss.

— Kenny Omega (@KennyOmegamanX) July 7, 2020
Hmm…How do you really feel Kenny? I guess Kenny isn't a Vince fan.