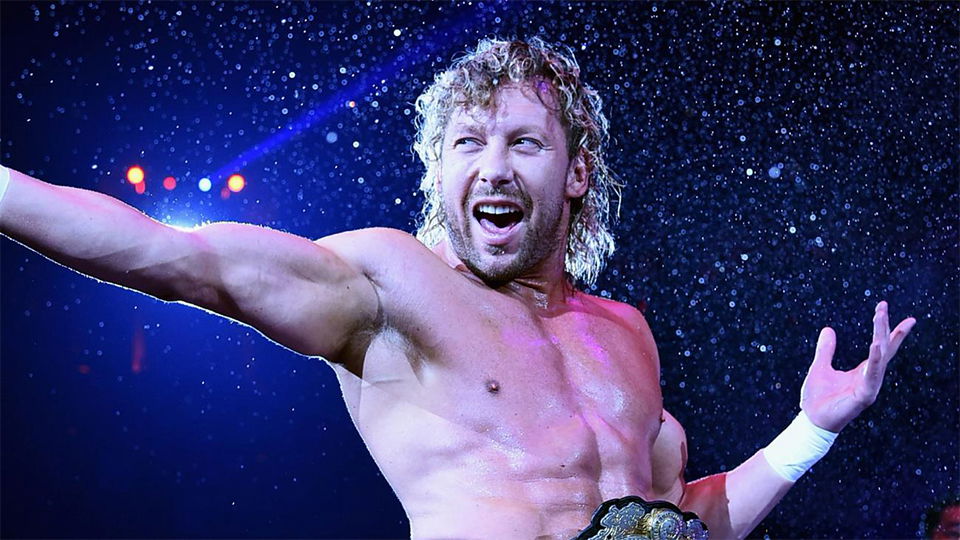 Although many assumed Kenny Omega would go to AEW from the moment he announced his departure from NJPW, there were still plenty of people who thought the money being offered by WWE would be too much to ignore.
Kenny spoke at length about his decision to reject WWE's offer and join AEW following his appearance the AEW ticket announcement party last week, and has now appeared on "The Mac Attack" podcast hosted by Ryan McKinnell.
Omega spoke about his disbelief that some fans still feel you can't have made it as a wrestler unless you've appeared in the WWE at some point.
"Of course. I have a different take on the wrestling business, and for me the landscape of professional wrestling has changed so much. It's almost shocking nowadays, especially in 2019, for people to still have that perception that you haven't even made the big time unless you've stepped through those doors.

"It's so different now, and it's almost childish to say that at this point. The things that I've done in Tokyo for New Japan—at the [Tokyo] Dome, Dominion in Osaka—I've seen [WWE's] best guys, I've seen their best shows, I've seen them put their best foot forward, and for me, I am absolutely content with never having stepping foot through those doors.

"I respect their talent, I know there are fantastic wrestlers there, but I don't feel like any less of a performer, any less of a man, or that I've had any less of a career if I haven't ever worked there. If I do one day, so be it. I'd love to work with those guys, but I'm happily content right now being in the position that I am with AEW and giving back now, not only to the wrestling community and the wrestlers, but to the fans."
Good to see that he has no regrets about his decision.