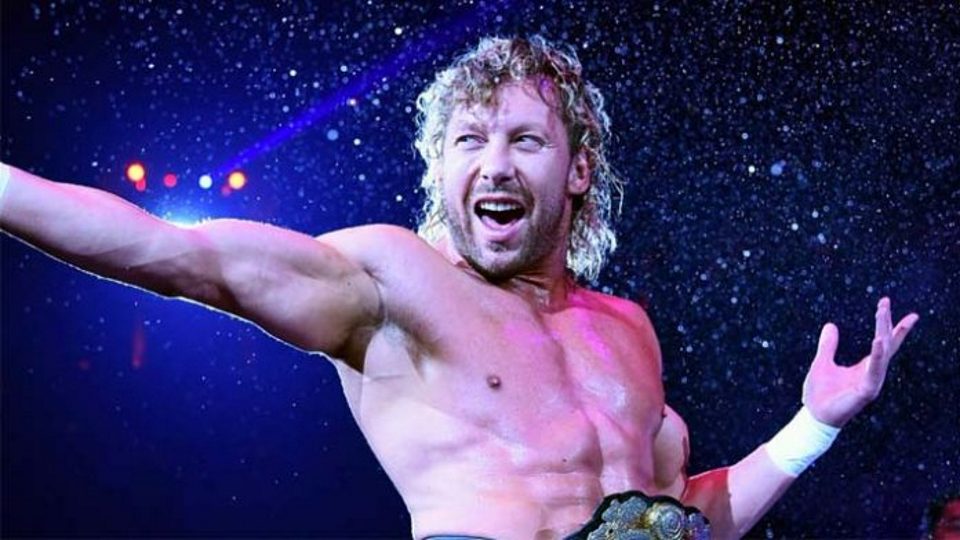 Kenny Omega took to Twitter today to answer a rare fan Q and A. He addressed several topics with the fans including why he has taken somewhat of a backseat in AEW.
I rarely speak outside of shows or use social media but I'll open the floodgates and answer some non-troll questions for the next 20 minutes or so. If there's something you were curious about, have at it. Please be polite and/or kind or you'll be promptly blocked.

— Kenny Omega (@KennyOmegamanX) January 9, 2020
Jon-Erik Hutt asked Omega why he had taken a backseat in AEW.  Omega had this to say:
"I lived out mostly all of my dreams during the last run I had and now a big part of my current dream is seeing a new generation thrive."
While that is certainly a refreshing attitude, man fans want to see the Kenny Omega we saw in NJPW. Kenny Omega added:
"In a perfect world, I want every one of us to be talks of the town. I don't mind taking a smaller role to achieve that. You'll still see me do what I do best on occasion though. More and more as time goes by."
Kenny was also asked several other questions.  He was asked who he'd like to face from NJPW. His answer was short and straight to the point. Omega simply stated: "Takagi."
We've been working together for years and have a great natural chemistry. My other partner is unfortunately busy with another promotion ?

— Kenny Omega (@KennyOmegamanX) January 9, 2020
Omega was also asked about which match was more historically significant between his Wrestle Kingdom 11 match with Okada and his Wrestle Kingdom 12 match with Chris Jericho. Omega responded:
"Historically and culturally WK11, but from a business changing standpoint, maybe WK12."
In the same thread, Omega talked about wrestling for 5 more years. Let's hope at some point we get to see Kenny does what he does best and quits being so selfless. While he may be sacrificing his spot so others can shine, he's also depriving fans of seeing someone who many consider to be one of, if not the best wrestlers doing what he does best.