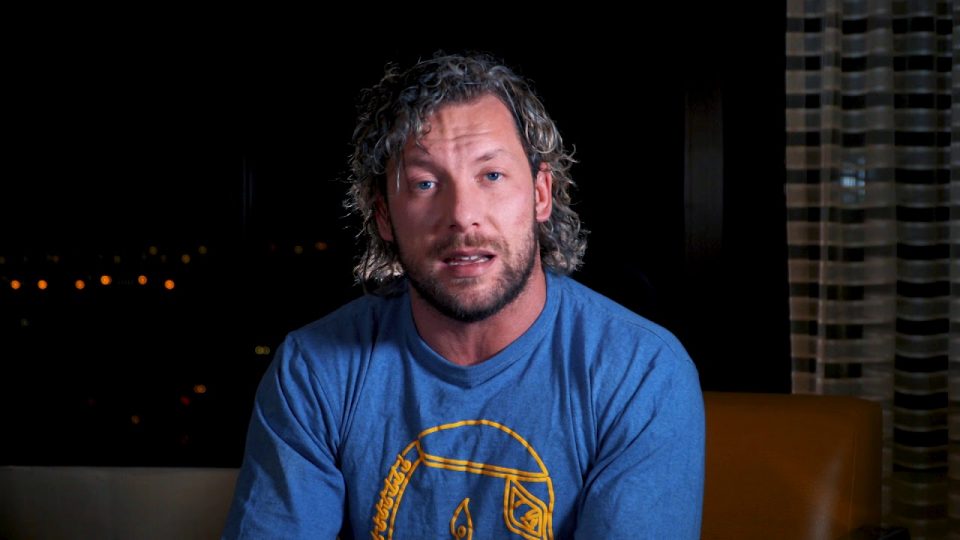 Kenny Omega is one of the head honchos in All Elite Wrestling. His primary focus has been the promotion's women's division, which has received much criticism since their launch.
Now, Omega has responded to criticism over not signing Deonna Purrazzo. The recently released NXT star has made her way to Impact Wrestling, a move that baffled one fan in particular.
Truly happy for Deonna but I'm incredibly proud of our division and its athletes. You should try watching some of our matches. Start with the recent title match from a few days ago and then honestly tell me we need help.

— Kenny Omega (@KennyOmegamanX) May 27, 2020
Some strong thoughts that I very much disagree with, but that's completely fine. Watch what you enjoy, sir.

— Kenny Omega (@KennyOmegamanX) May 27, 2020
The fan appears to call out Omega for "dropping the ball" with the division. Needless to say, that is a bit extreme, but Omega took the time to reply. He maintained he is very proud of AEW's women's division, citing the Women's Championship match from Revolution as one of their best matches.
The match at Double or Nothing saw Hikaru Shida defeat Nyla Rose to win the title. It was one of the better women's matches in AEW's history, but that isn't to say there haven't been others just as good.
Purrazzo had talked about regretting pulling out of ALL IN to sign with WWE so there was some speculation that she could show up in AEW. Obviously that did not come to pass as she has signed with Impact.
Do you agree with Kenny Omega? Let us know on Twitter!