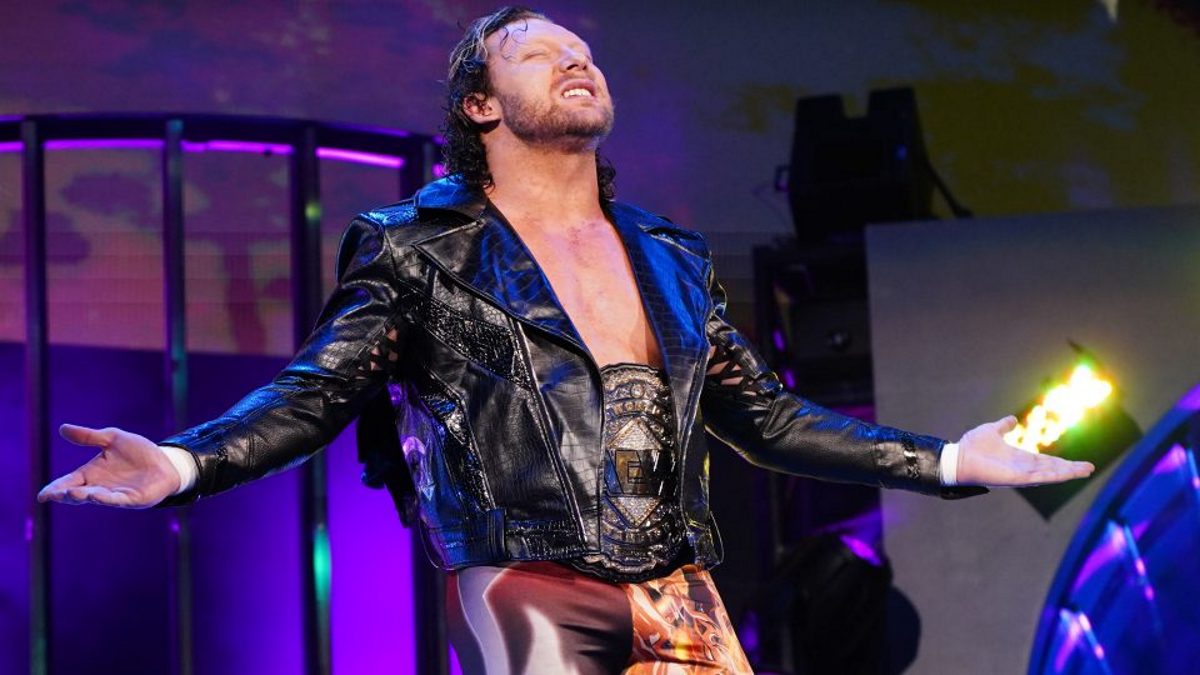 Kenny Omega has recently discussed a SmackDown star, explaining that he'd love to face him in the ring one day.
When Buddy Murphy returned as the Best Kept Secret in 2018, his unique style was often competed to that of Kenny Omega's. The AEW Champion has now pointed out that Murphy is the type of athlete that he enjoys watching.
On an Instagram story, Buddy Murphy revealed that his dream opponent would be Omega. This story was shared on Twitter, before Kenny Omega stated that it would be cool to lock horns with the WWE star.
Noting that they almost played Call of Duty together once, Omega tweeted:
"Murphy is the type of athlete I enjoy watching. Be cool to mix it up with him. Little known fact is that I almost played COD with him. I think Danny Limelight stole his spot. (Not surprising knowing what I know now about him)"
Murphy recently competed in the Andre The Giant Memorial Battle Royal on SmackDown. This was his first time competing in the annual bout. Originally wanting a dream WrestleMania singles match, Murphy didn't compete on last weekend's card.
Outside of the ring, Murphy still keeps in touch with Andrade. Requesting his WWE release last month, Andrade was recently pictured with the current SmackDown star, which you can see here.
What are your thoughts on the above story? Let us know in the comments on Twitter or Facebook.