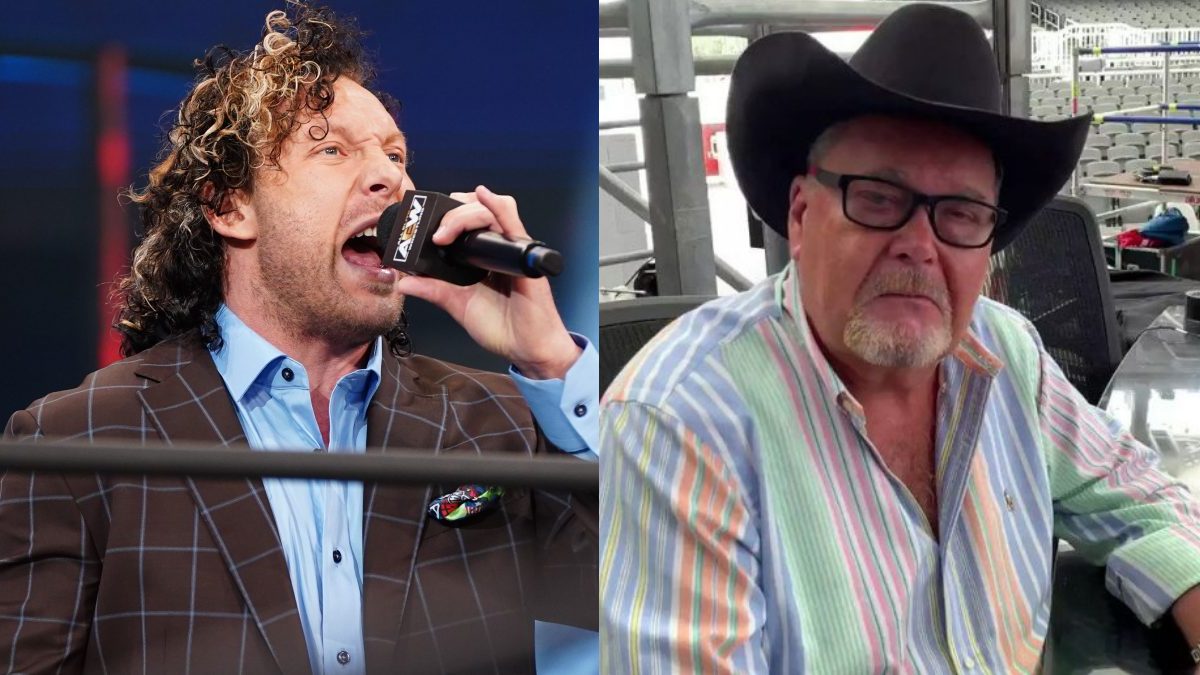 AEW World Champion Kenny Omega has seemingly taken a shot at announcer Jim Ross after Ross called Randy Orton the best wrestler in the world.
To quickly recap, here's what Ross said on Grillin' JR recntly:
"I don't think anybody is any better than Randy Orton in the wrestling business. Of course that's so subjective. I love Randy's work, although I don't watch it regularly enough to make a great evaluation, in the last several months that I have tuned in to watch some of Randy's segments, he doesn't disappoint. No matter how the creative is packaged to him, he doesn't disappoint.

"I'm sure there's Kenny Omega fans out there that would say Omega is the best wrestler in the world. Some will, and they got the right to their opinion and I'm not going to argue it. Omega is really freakin' good. In any event, it's a good time to be a fan. A lot of great talent out there, improving their game, adapting and adding things."
Following that, Chris Jericho actually tweeted that he's of the belief that Omega is the best in the world, writing:
In my opinion @KennyOmegamanX is the best wrestler in the world today. Others may feel differently, but I've been in the ring w everybody currently working on top & there's nobody close. Thats why Kenny is @AEW Champ-the most protected title in the biz. It's Impossible to argue.
Omega responded to Jericho's tweet by sarcastically replying:
Meh. I'd rather believe the bigot cuck, dimwit e-drones, and the guy that thinks I'm the WWE champion.
That tweet includes references to Jim Cornette and Jim Ross, after Ross accidentally called Omega the WWE Champion a little while ago on AEW Dynamite.
While it wouldn't be surprising if Kenny Omega does genuinely hate Cornette, it seems more likely that the shot at Ross was just playing up to his heel persona instead of genuine hard feelings.
What are your thoughts on the above story? Let us know in the comments on Twitter or Facebook.