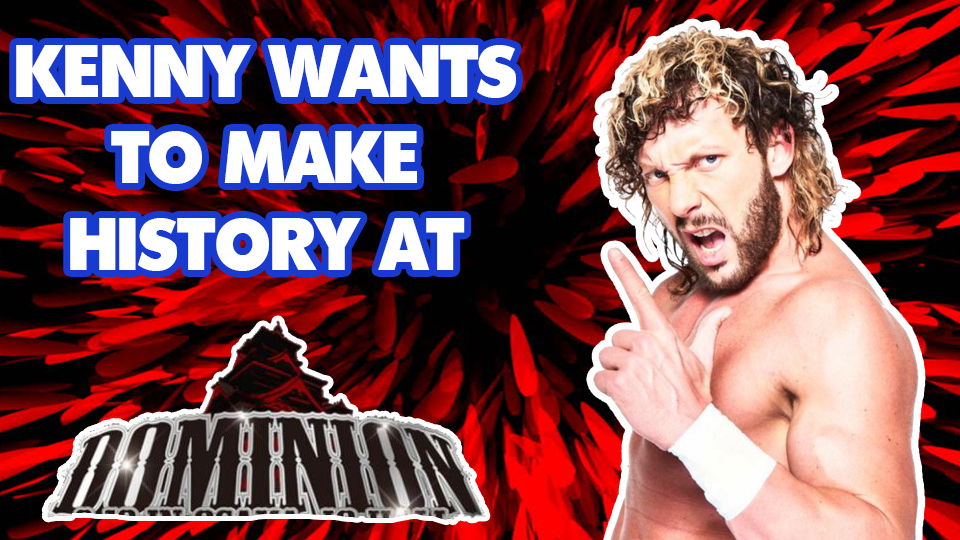 With all the distractions pro wrestling has to offer us these days — from the backstage politics, how wrestlers behave out of the ring or the latest season of Camp WWE — it is somewhat surprising that the benign yet fairly obvious announcement of a pro wrestling match should set our world abuzz.
However, when it is a wrestling match between arguably the two best wrestlers in the world who had together previously put on three of the greatest in-ring displays in modern history, then it's easier to understand why excitement level is through the roof.
If you have followed the NJPW saga of the charismatic "gaijin" Omega versus the Japanese "Superman" Okada from the beginning, then fans excitement over the news of a fourth match — a two out of three falls no time limit monster bout — would not come as a surprise.
In the trilogy, Omega and Okada have main evented Wrestle Kingdom, wrestled to a one-hour time limit draw and faced off near the end of a brutal G1 Climax tournament, all the while racking up stars and unheard of critical acclaim.
Now, in a recent interview with Tokyo Sports, which Chris Charlton has translated, Kenny Omega shared his thoughts on the upcoming match with greatest rival, Kazuchika Okada.
https://t.co/HgDebAskHw @KennyOmegamanX 's comments on #njdominion , which happens to take place mere weeks away from the tenth anniversary of his Japanese debut. pic.twitter.com/TLMmfVhuIS

— chris charlton (@reasonjp) May 10, 2018
The two-out-of-three falls match is scheduled for New Japan's Dominion show on June 9 in Osaka-Jo Hall. Omega had much to say about the rivalry he's had against Okada, telling Tokyo Sports that he wants to surpass all of the previous contests before.
In a normal match (Wrestle Kingdom 11), Okada won. In a match where we both prepared to perfection (Dominion 2017) it was a draw. In a match where we were both broken down and beaten up (last year's G1) I won. Osaka is a special place to me, and I wanted to come up with a match that could make history.
Omega and Okada have never wrestled one another in this kind of match before and it is unclear if coming back to Osaka-Jo Hall (where many say their finest match took place) will mean the feud has come full circle. Also, this could be the moment where Omega finally wins the IWGP Heavyweight Championship.
Perhaps the series between Omega and Okada is so celebrated because it offers us the guttural storytelling we in the West have missed in our pro wrestling for years. Okada vs. Omega gives us what pro wrestling was always meant to give us, before the overpowering sheen of sports entertainment took hold. But one thing is for sure: any fan who appreciates a good wrestling is anticipating another 5-star plus classic.
What do you think? Will Omega-Okada IV be as great as their previous bouts? Let us know your opinion in the comments below, or on Twitter!