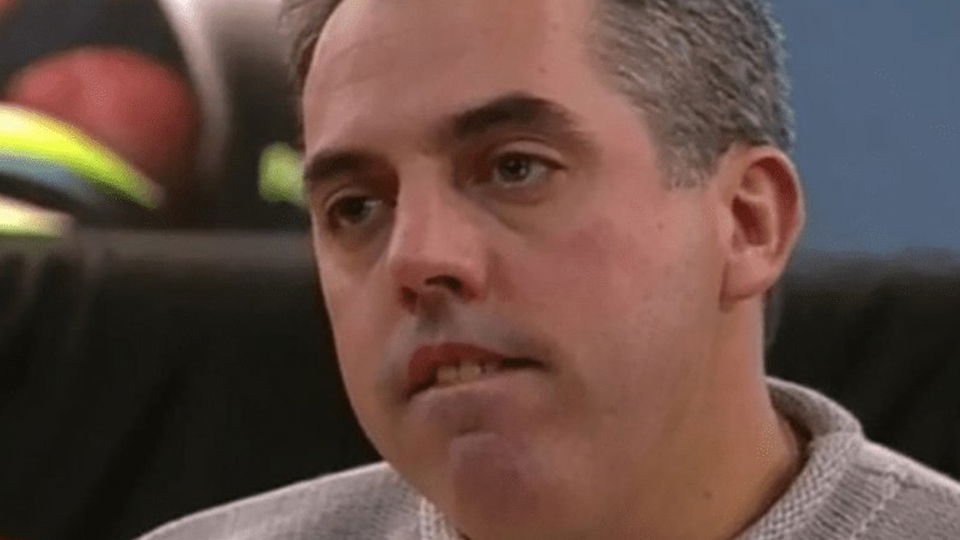 Yesterday, WWE confirmed that they will be moving all shows away from the Performance Center to the Amway Center in Orlando. The company also announced the introduction of WWE ThunderDome.
For those that don't know, WWE ThunderDome will see virtual fans on massive LED screens, reacting to the show as if they were there in person. We've seen a similar concept implemented in US sports like the NBA.
After the ThunderDome was introduced, WWE Executive Vice President of Television Production, Kevin Dunn sat down with Sports Illustrated for a rare interview.
During the interview, Dunn spoke about what we can expect to see from the ThunderDome, as well as when we may see actual fans return to shows. Here's what he had to say about the latter:
"It's open-ended. Obviously, we want to get back in the live event business. We rely so much on our fans. The Amway people have been fantastic to work with, and we look forward to staying as long as it takes."
This is interesting, as it was actually reported over the weekend that WWE's deal with Amway Center will see them hold no-fans shows until the end of October, so we likely won't be seeing fans back at shows until November at the very earliest.