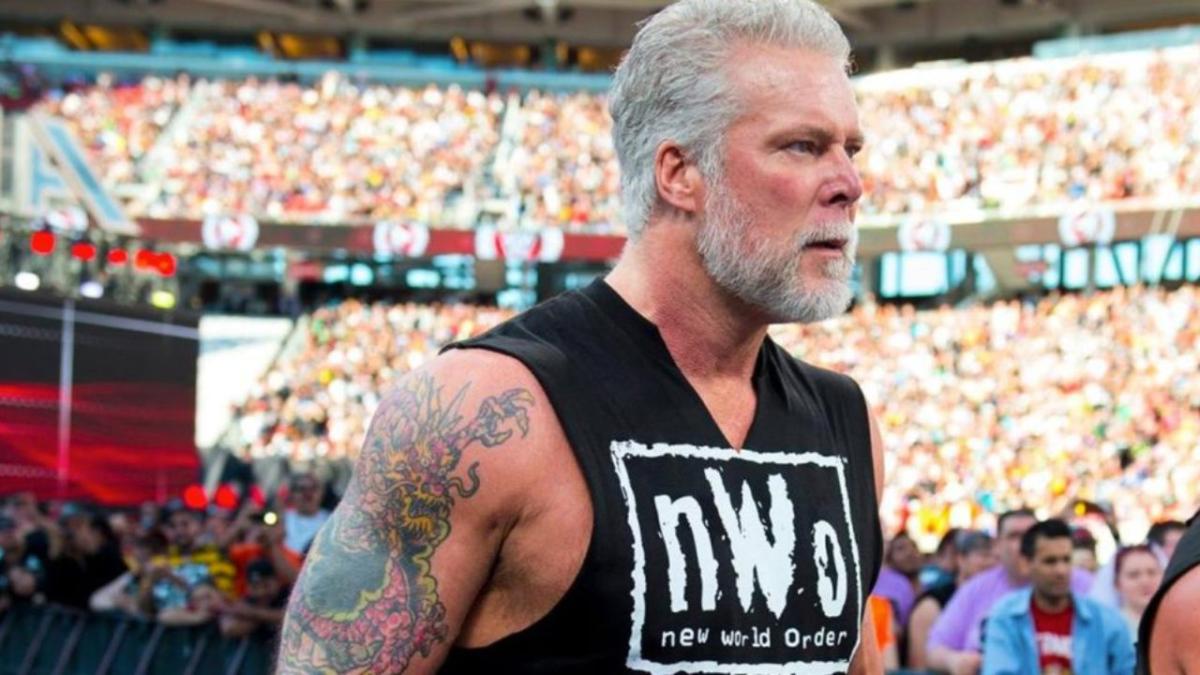 WWE Hall of Famer Kevin Nash has opened up about the passing of his son, Tristen Nash.
On October 20, the Nash family confirmed that Tristen had sadly passed away at the age of 26.
Speaking on his 'Kliq This' podcast, Kevin Nash confirmed that Tristen had suffered a seizure and cardiac arrest before passing.
Nash said:
"The seizure caused the cardiac arrest.

"They got him back and got him in the ambulance and they tried to save his life. So to the people at Halifax hospital, doctors and nurses, I thank you.

"We both decided that we were going to stop drinking so it was a situation where, you know, we both went cold turkey. I don't think either of us felt great because you stop drinking coffee for a day and you get a headache. I think we were both dealing with it."
Nash went on to note that he has received hundreds of messages reaching out to him following his son's passing. Nash noted that he recently spoke with Ric Flair, who lost his own son, Reid Flair (Richard Reid Fliehr), in 2013.
We send our condolences to Kevin and the entire Nash family during this time.
Transcription via WrestlingNews.co (NOTE: this link contains further comments and details from Kevin Nash that readers may find upsetting)