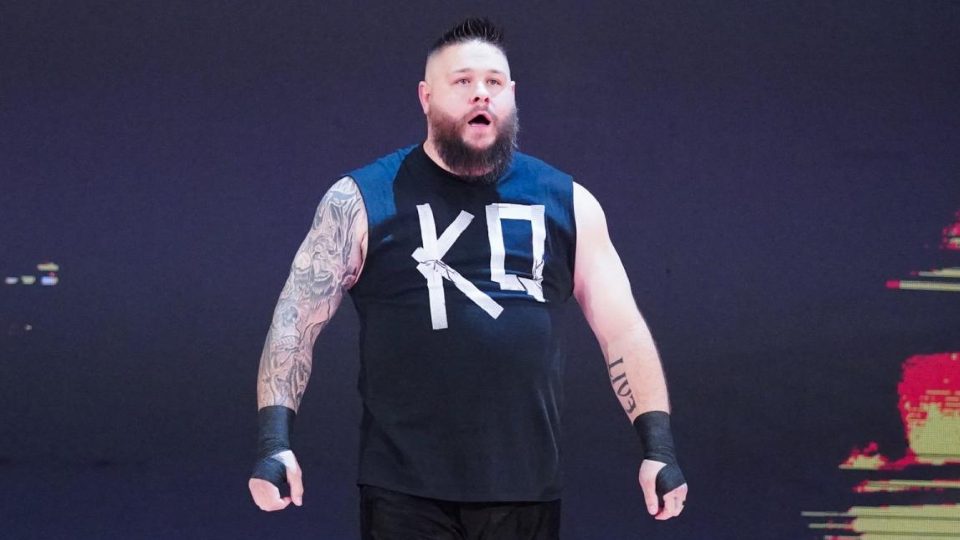 Kevin Owens had one of the best NXT call-ups in history five years ago. The night after the Payback pay per view, he answered John Cena's open challenge but rather than facing him in a match, Owens dropped him and proclaimed his NXT Championship more important than the United States title.
Since then Owens has been a valuable member of the roster. Given that it has been exactly five years since the debut, Owens has taken time to reflect on it. He tweeted a post last night talking about the ride he has had since debuting on Raw five years ago. Here is the quote:
— Kevin (@FightOwensFight) May 18, 2020
"At this exact moment 5 years ago, I was in a hotel room in Richmond, VA watching the Payback PPV, knowing full well that the next night on Raw, I'd be stepping up to John Cena and that my career would change forever.

It had been a crazy ride up until that point and it has been just as crazy of a ride since. Lots of high. Plenty of lows. All of them memories that will star with me forever.

I appreciate you all taking that ride along with me and I hope you're all here for the next 5 years. Hopefully, they turn out to be just as memorable as the previous ones.

I think they will…

Take care, guys, and thank you!"
Since his debut, Owens has spent time as the United States, Intercontinental, and Universal Champion. He also had an extended program with Chris Jericho, which was regarded as one of the best storylines in recent years.
What has been your favourite Kevin Owens moment since his Raw debut? Let us know on Twitter!