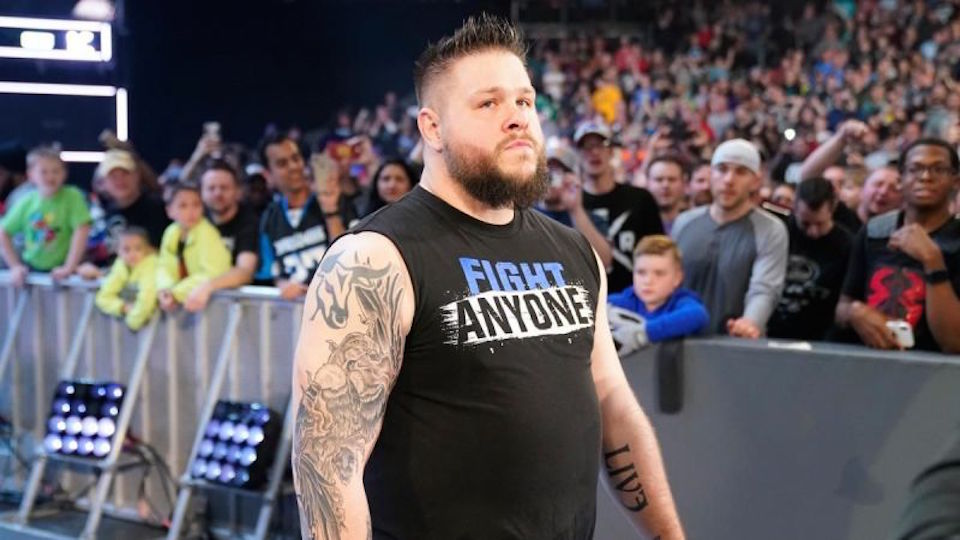 When Kevin Owens returned to SmackDown Live on Tuesday night, he didn't just completely shake up the already-shook main event scene on the blue brand. He didn't just use a Stone Cold Stunner to finish WWE Champion Daniel Bryan in the middle of the ring. He, you know, he had some new tattoos too which was pretty cool.
Just below where the 'Prizefighter's bull tattoo resides on his upper right arm, there is now a much larger depiction showing a monkey and a panda. Cute.
A fan on Twitter asked Owens why he chose the creatures to be inked onto his arm to which he replied:
https://twitter.com/FightOwensFight/status/1100784353045565440
Deep.