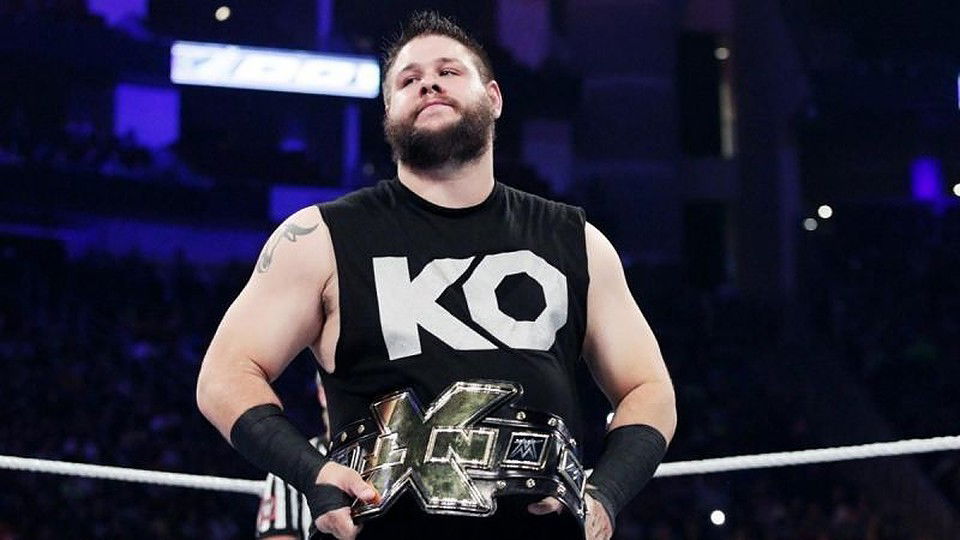 On last night's SmackDown Live, Kevin Owens was fired after appearing as a special guest referee in a King of the Ring semi-final match between Chad Gable and Shane McMahon.
This is far from the first time Owens has found himself briefly fired, but he may have given us a clue as to where he is going to be heading next.
After SmackDown went off air, the former Universal Champion (I know) tweeted:
14-24-20

— Kevin (@FightOwensFight) September 11, 2019
Thankfully Big Shaq was in the comments and did some quick maths on the tweet and noticed that if you match the above numbers with their corresponding letters in the alphabet, you get N-X-T.
So, either Kevin is spreading awareness of Nasty Xenophobic Tourists, or he's giving a big ol' hint about what he's planning to do next.
NXT will be live on the USA Network starting September 18, and the report is that Vince is planning to pack the show with several main roster stars to convince fans to watch.
There are few bigger NXT graduates than Kevin Owens, so a return to the yellow and black brand would not only make perfect sense, but it would be the ideal way of rebuilding a character that is pretty much dead and buried at this moment in time.