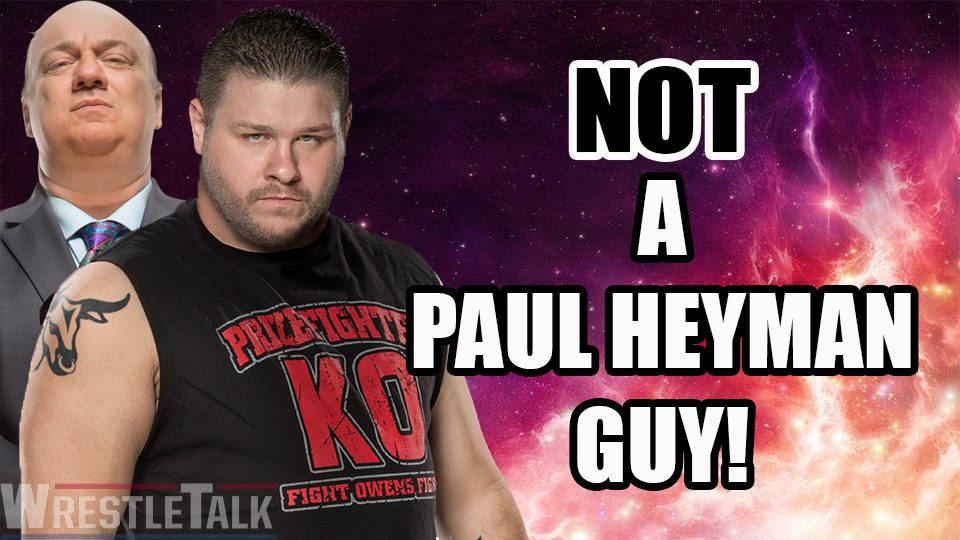 According to Dave Meltzer of the Wrestling Observer Newsletter, Kevin Owens becoming the next 'Paul Heyman Guy' will not happen.
Rumor had been rife since before SummerSlam, that Owens would defeat Braun Strowman for the Money in the Bank briefcase, and cash in with Paul Heyman's help on the winner of Roman Reigns vs. Brock Lesnar thus winning the WWE Universal Championship. That didn't happen and the Canadian was infuriatingly buried.
After quitting the company on Raw this past Monday, Owens is being taken in another direction and Meltzer speculates that he's due for a return to Smackdown Live shortly. It's not a bad decision. Kevin Owens is lost in the pack on the red brand.
The next Paul Heyman client is now likely to be Raw Women's Champion Ronda Rousey. The rumor of a 'Paul Heyman Girl' has been circulating for a while. Whilst the partnership is unlikely to occur before the end of the year, a Rousey heel turn in 2019 would be a logical choice. Paul Heyman will remain on WWE television for the foreseeable future. His role is yet to be decided.
WrestleTalk invite you to join the conversation on Twitter and Discord today. Would you have liked to have seen Heyman and Owens together? What should WWE do with Kevin now? And is he the man to defeat AJ Styles for the WWE Championship?