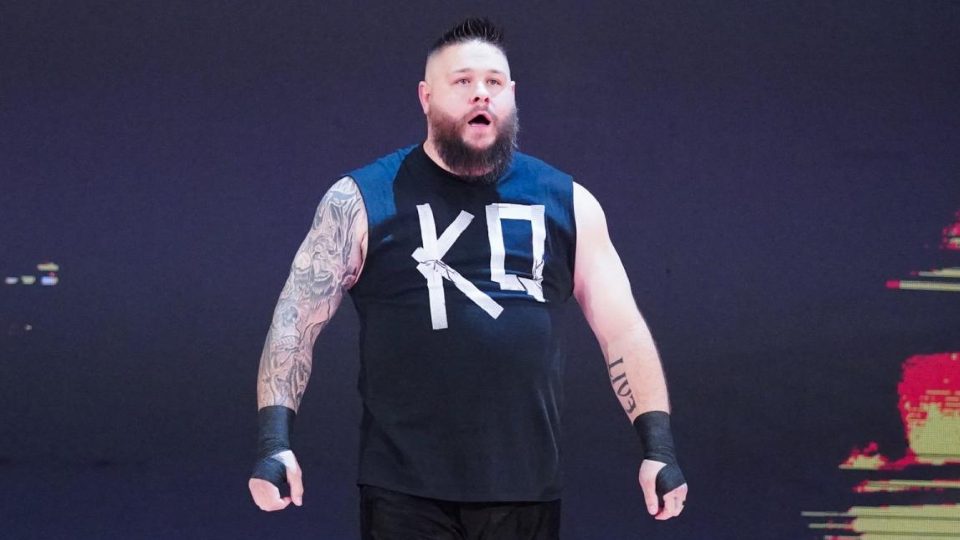 On the latest episode of WWE's YouTube show "The Bump", former Universal and NXT Champion Kevin Owens was the special guest.
Despite holding the NXT Championship for 143 days in 2015, it turns out Owens would love to return to the black and yellow brand for another chance to win it back.
He described the belt as being on the same level as the Universal Championship, and said he would be absolutely fine with being told to return to NXT.
"The NXT Title is the top title on NXT and just the way that NXT handles itself and the way people view NXT I think that title is just as prestigious as the WWE one, the Universal one. If I were given the chance — like if they said 'you're going back to NXT, but you're going to be competing for the NXT Title' — first of all, if they came to me and said 'you're going back to NXT' without the NXT Title part I'd be 'Okay.' If the NXT Title was on the line as well I would jump on that offer."
Owens recently appeared at NXT TakeOver: WarGames III as a surprise entrant, but it appears this was a one off. He is currently feuding with Seth Rollins and AOP on Raw.