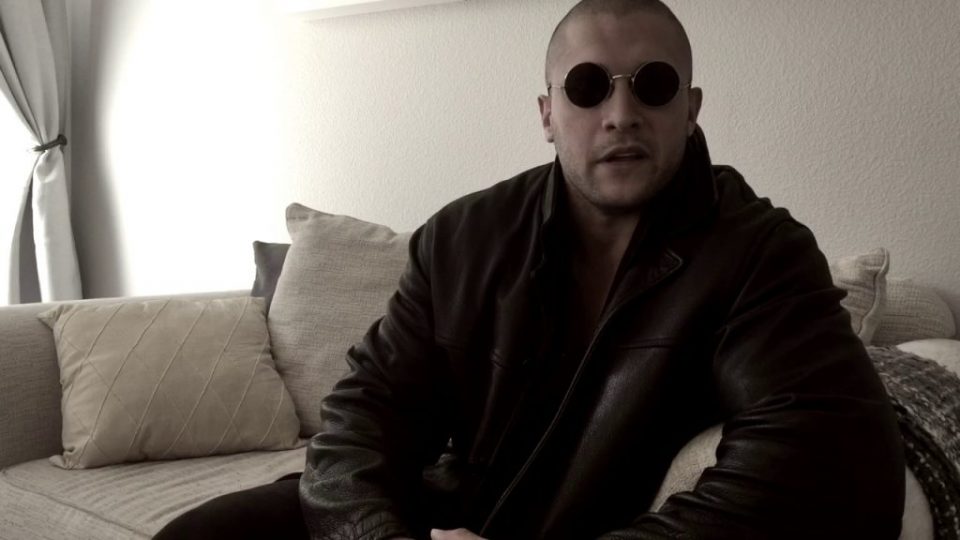 Yesterday it was reported that Impact Wrestling had decided to grant Killer Kross his release from the company. The news was later confirmed by the promotion.
This comes after Kross actually requested his release from the company back in the Summer. There is no word on why Impact decided to let Kross go now rather than a few months ago.
With Kross' real-life girlfriend Scarlett Bordeaux signing with WWE recently, many people have speculated that Kross could join Vince McMahon's company and form a partnership with Bordeaux in NXT.
In a video uploaded to Kross' YouTube, the former Impact star even teased a move to WWE/NXT. However, that is not the only promotion he decided to tease working for in the future.
The video, which you can see below, showed clips from not only WWE but also NJPW, MLW and NWA.
Many fans quickly pointed out that AEW was not featured anywhere in the clip. Despite Jon Moxley being featured, he was part of the NJPW section.
The future looks bright for Killer Kross, and several promotions will likely be open to the idea of bringing him in. For the latest on this future, stay tuned to WrestleTalk.com.
If you were Killer Kross, which promotion would you move to? Let us know on Twitter or Facebook.