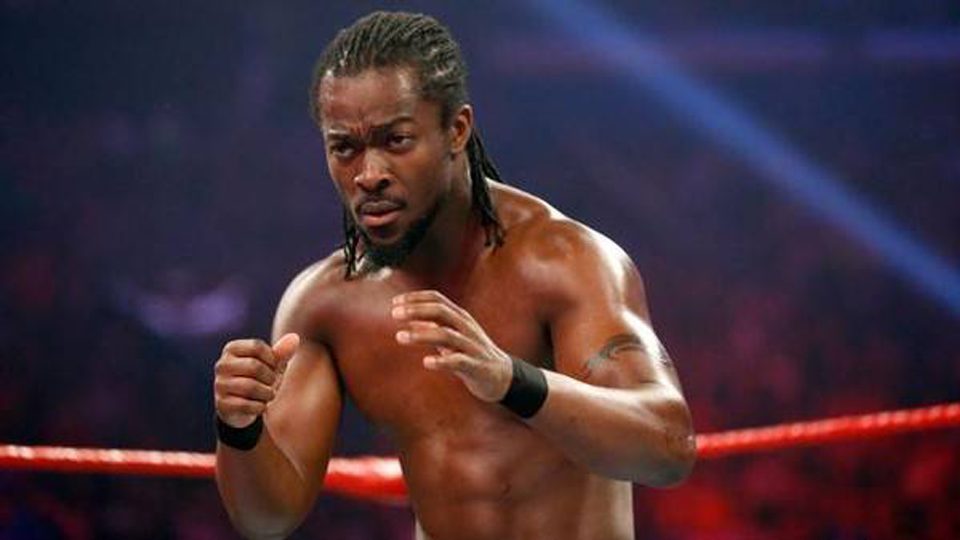 Five hours of WWE TV (if you don't count NXT) per week clearly isn't enough as there are possible plans to extend SmackDown Live's running time from two to three hours to match Raw.
While the idea has been subjected to plenty of criticism, I mean, we really don't need more weekly WWE TV at this point, there are those who think it is a good idea, including current WWE Champion Kofi Kingston.
Speaking to Vicente Beltrán the New Day member admitted he wasn't aware of the plans, but said he was in support of the idea.
"I have not heard that rumour [of SmackDown moving to three hours]. To me, the more wrestling on TV, the better. Because more people will get the opportunity to be on TV. There's a lot of talent on our roster that the world should see.

"205 Live is one of the best kept secrets in WWE right now. You're finally getting to see guys like Buddy Murphy and Cedric Alexander and Ali, who have been doing amazing things on 205 Live. Now they are on the main roster and showing what they can do.

"If we were to get another hour, I don't if that's going to happen or not, but it would definitely provide an opportunity for guys that deserve to be on TV."
SmackDown Live is moving to FOX in October this year, but will need to significantly increase its ratings to earn that extra hour…at least you'd think so.