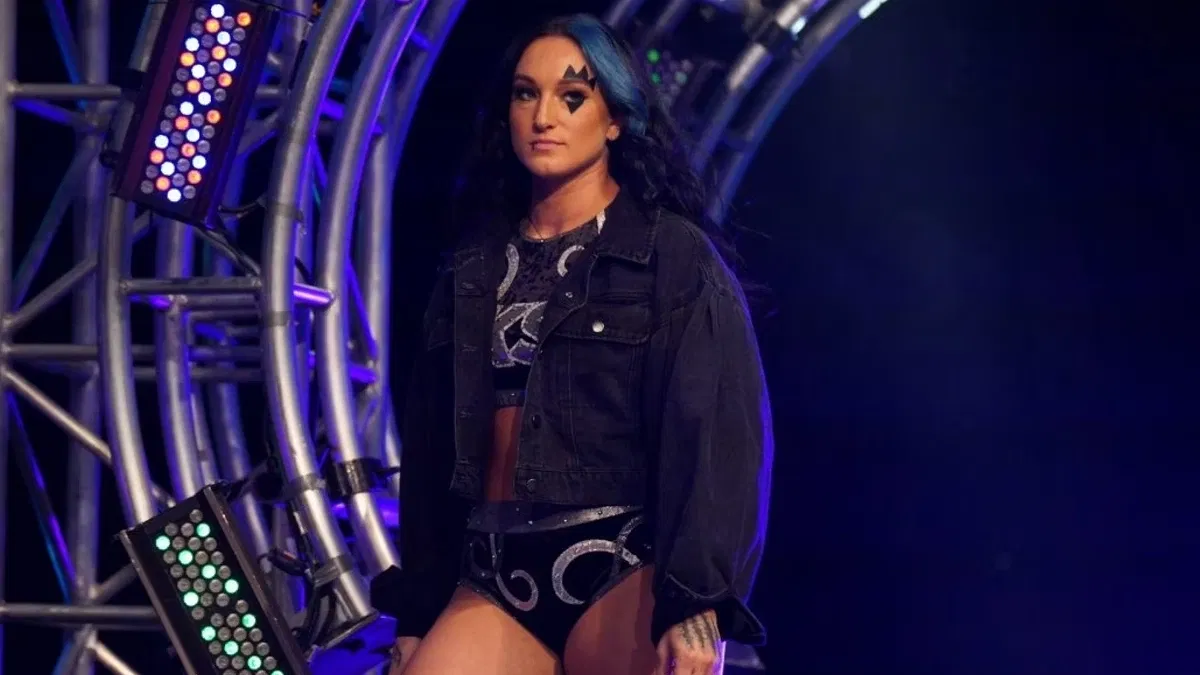 A new update has indicated that Kris Statlander was scheduled for a huge push before her injury.
On the August 10 edition of Dynamite: Quake By The Lake, AEW confirmed that Kris Statlander is out of action due to an injury.
Statlander was reportedly backstage at the taping with crutches, with the belief being that she suffered a bad knee injury.
Per a new report from PWInsider, Statlander was in the midst of what was described as a 'major push'.
Statlander last wrestled during the August 5 Dark taping, defeating Sierra in singles action. The bout aired on the 156 edition of Dark, which aired on Tuesday (August 9).
Opening up about her injury, Statlander tweeted:
Welp. One knee fixed, one to go. After the first knee injury I came back stronger and better than ever so it's all over for you all when I come back from this one. I'm sorry to let you all done once again. I'll be back bigger, more powerful, and more than a woman.
It is currently unclear how long Statlander will be out of action.
You can view a list of every injured AEW star and their expected return dates at this link.
We wish Statlander a safe and healthy recovery.
If you're in the UK but didn't manage to get tickets to Clash at the Castle on September 3, WrestleTalk is hosting a watch party at The Joiner on Worship in Shoreditch, London, and we'd love for you to join us! Click here for more details.