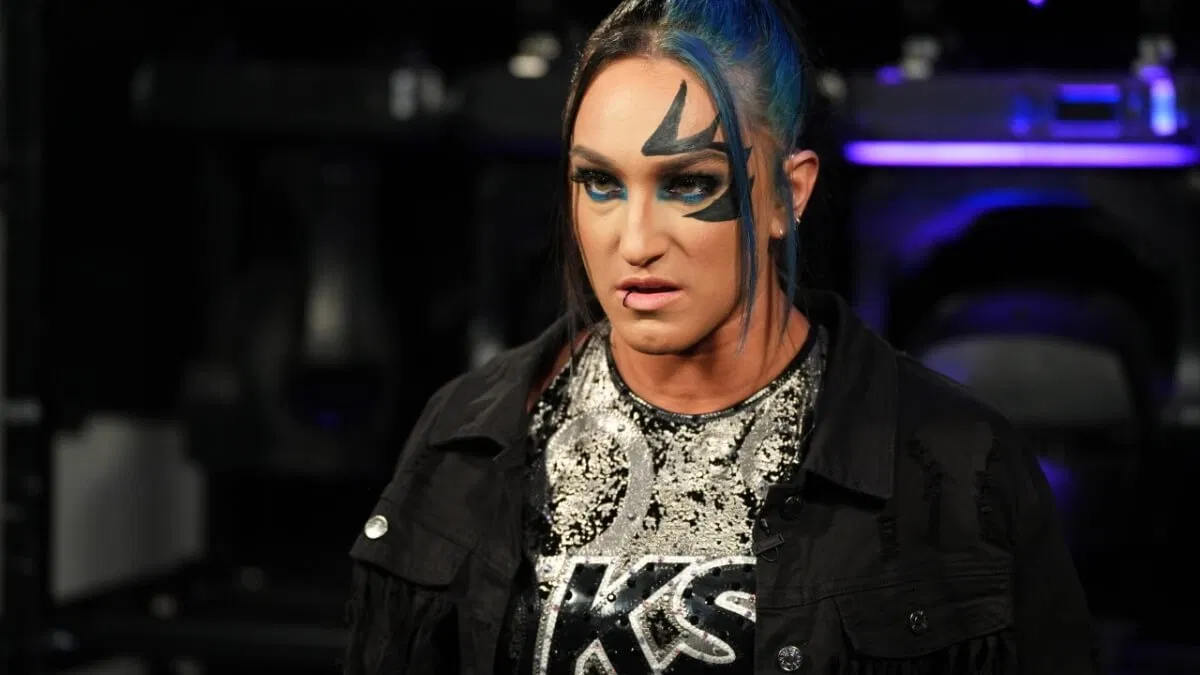 After AEW announced that she was out of action with injury, Kris Statlander has given an update on her recovery process.
Taking to Instagram, Statlander wrote:
"We don't skip leg days even with a blown out knee.

Instagram removed the original so let's see if I can remember what I wrote.

Going slightly off program here but the main focus now is maintaining as much strength as possible to lessen post op atrophy. If you want to yell at me for pushing my self while injured remember it's free to mind your business. I'm taking extra precautions to make sure I'm stable through all movements, using lighter weights with every rep controlled, making sure I don't reach any uncomfortable ROM or recreate any pain. Most will take a time like this to lose sight of their goals, and I'm sure I'll reflect on what could've been had I not been injured. But I know my moment in my wrestling career will come, not yet, but soon. I'll come back stronger than before just like last time. It's not a setback unless you allow it to be."
However in the audio of the actual video posted, Statlander references her injury directly, saying she suffered a "completely torn ACL and lateral meniscus" and the workout is designed to lessen any potential post-operative atrophy.
Kris Statlander was said to have been in line for a big push before she was sidelined with injury, her second major knee injury.
View this post on Instagram
If you're in the UK but didn't manage to get tickets to Clash at the Castle on September 3, WrestleTalk is hosting a watch party at The Joiner on Worship in Shoreditch, London, and we'd love for you to join us! Click here for more details.