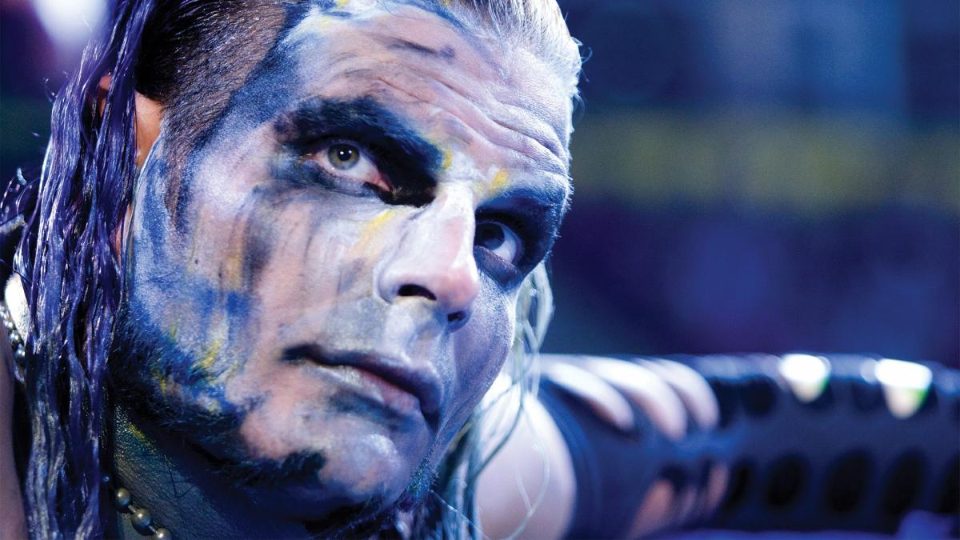 Kurt Angle was recently a guest on Chris Van Vliet's show and one of the things brought up was Jeff Hardy. Hardy and Angle have both had careers tainted by drug and alcohol use.
Angle's comments for Hardy were as follows:
"It's not easy, I mean going through these problems especially with alcohol and drugs, you know. I don't know what the issue is with Jeff. You know, if could be he's in so much pain which I completely agree. I think that Jeff out of anybody his daredevil stunt work that he does night in and night out his body has to be shot. There's a way to cope with pain, but drugs and alcohol is not the way. It does help temporarily, but it's not the way. I'm always praying for Jeff. I love the kid. I know he can pull through this."
Hardy is currently sidelined after being arrested twice in 2019. He was first arrested for public entoxication in July before being arrested again for a DUI in October. Hardy had been sidelined with a knee injury since April but it was reported that WWE had no interest in bringing him back and were encouraging him to get help.
Angle knows all too well what drugs and alcohol can do to a person. His words hold true and everyone should be hoping that Hardy is able to conquer the things he's dealing with.
Have you heard these comments from Kurt Angle? Let us know on Twitter or on Discord.