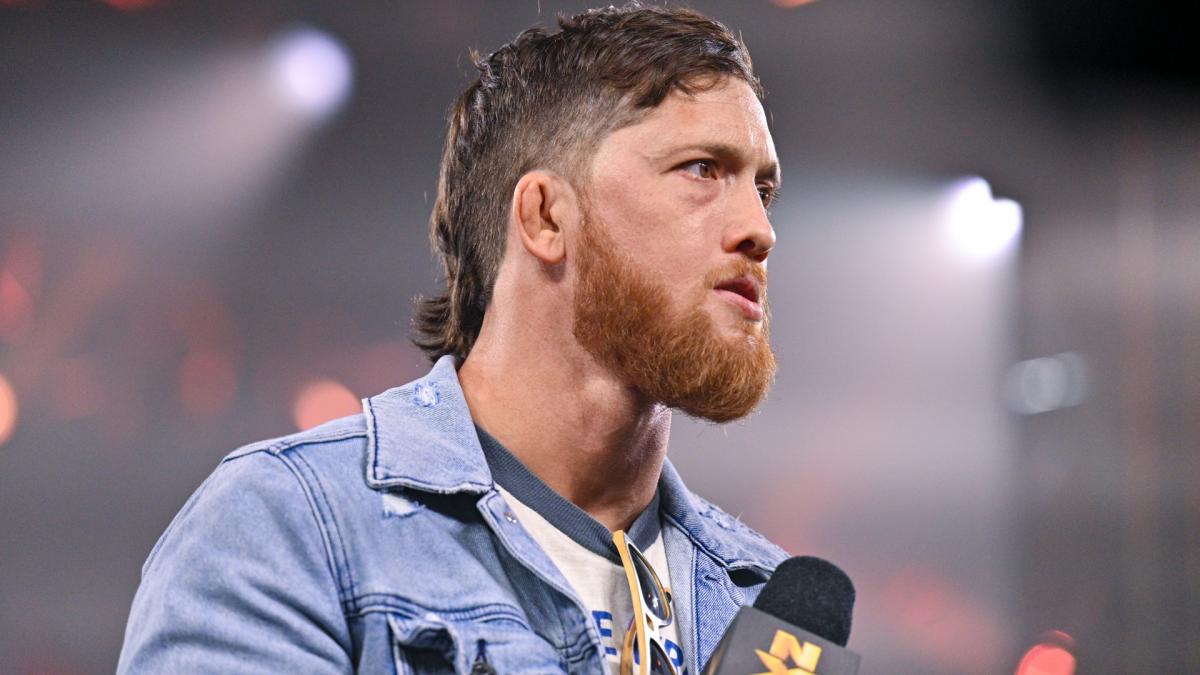 Kyle O'Reilly has recently discussed his NXT "Kool Kyle" gimmick, explaining why his character is heading in this controversial direction.
After NXT TakeOver: Stand & Deliver, Kyle O'Reilly experienced an odd gimmick change. "Kool Kyle" has now shared his thoughts on his polarizing character.
Speaking on WWE The Bump, O'Reilly noted that it's refreshing to be a solo star once again. He explained that his character is still new, so O'Reilly is excited to keep evolving the persona.
Here is the full quote:
"It's been awesome. It's kind of going back into a mentality I had many years ago when I was on my own, as well. It's kind of fun to be myself again. It really means a lot to have these creative liberties and be a weird and quirky dude again."

"I think this Kyle O'Reilly is still, in a sense, finding himself. The Undisputed Era, we were a band of brothers or four guys who pushed each other and motivated each other and had each other's backs.

"Now, I don't necessarily have anyone that I can rely on to watch my back. I think it's kind of cool to branch out and sort of, not reinvent the wheel, but take a step back and look at what I'm doing objectively and think what's going to work. Let's just throw things at the wall and see what comes out of it. I'm very excited that this is an opportunity to just keep growing."
O'Reilly defeated Cole at NXT TakeOver: Stand & Deliver in a brutal unsanctioned match. On the April 20 episode of NXT, O'Reilly pinned Cameron Grimes in one-on-one action.
A match between O'Reilly and NXT Champion Karrion Kross has been teased. Kross has recently stated his desire to face John Cena, if he ever returns to WWE.
The 16-time World Champion fuelled rumors surrounding his return with a cryptic Instagram post. WWE On Fox also shared Cena's post, adding to the speculation.
Quote via Wrestling Inc.
What are your thoughts on the above story? Let us know in the comments on Twitter or Facebook.