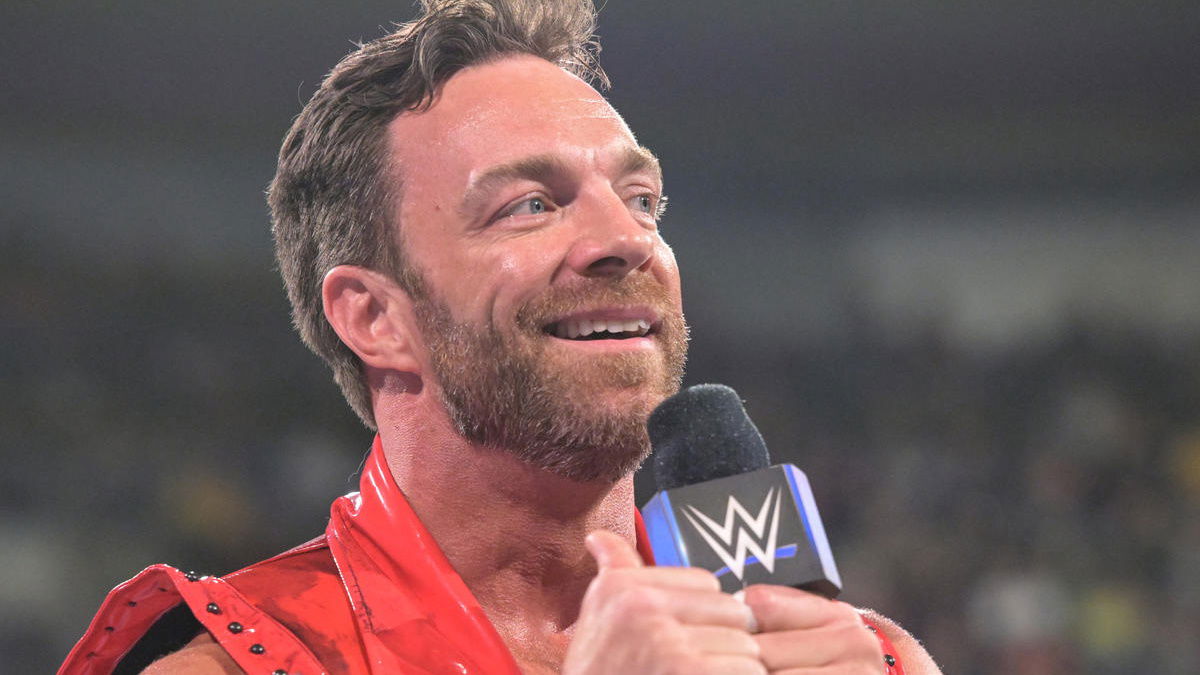 LA Knight has commented on his current WWE run, discussing the possibility of him winning a championship in the near future.
With Knight significantly gaining popularity after returning to his LA Knight character in late 2022, many have called for WWE to strike while the iron is hot and put a title on the rising star.
Speaking on WWE After The Bell, Knight addressed his popularity, noting that this fan support is both unexpected and expected:
"Man, it's unexpected and also in a weird way expected. I don't mean to say that in any kind of seriously arrogant way, but this is kind of what motivated me for all that time and through those lean years and through the years when I was on the outside looking in, where it was just like, you know, I know that there's something here.
"I know there's something for me to do that's a little bit different that stands out. I can't put my finger on exactly what it is. It's resonating, but there's something there and that's really the only thing that matters.
"So I mean, I don't need to pinpoint it or anything like that because at this point, it's just been a crazy groundswell. but I also can't get too focused on that.
"It's just kind of like I gotta keep doing my thing because that's what brought me to the dance. I gotta keep dancing."
Knight went on to note that whatever WWE does with him, it needs to take him onward and upward.
On the topic of potentially winning a title on the main roster, Knight said:
"I don't know. There's so many different ways to go with it, but I do think that you can't let this stagnate.
"So whatever happens, it needs to be an upward and an onward trajectory, whether that's championships or whatever it is. You can't just let this sit. That's something on me.
"That's something on everybody where you can't just rest on your laurels and just be like, 'Alright, well, this is just gonna be here. And all I have to do is just go out there and it's just going to be there for me.
"No. Again, there has to be an evolution. There has to be something that continues to progress."
Another WWE star has called the company out for wasting his momentum, which you can read more about right here.
For details on concerns around WWE's plans for Knight, click here.
Transcription via WrestlingNews.co. 
If you want to stay fully updated on all the latest wrestling news, click the red bell in the bottom right of your screen to receive notifications from WrestleTalk.com straight to your device!