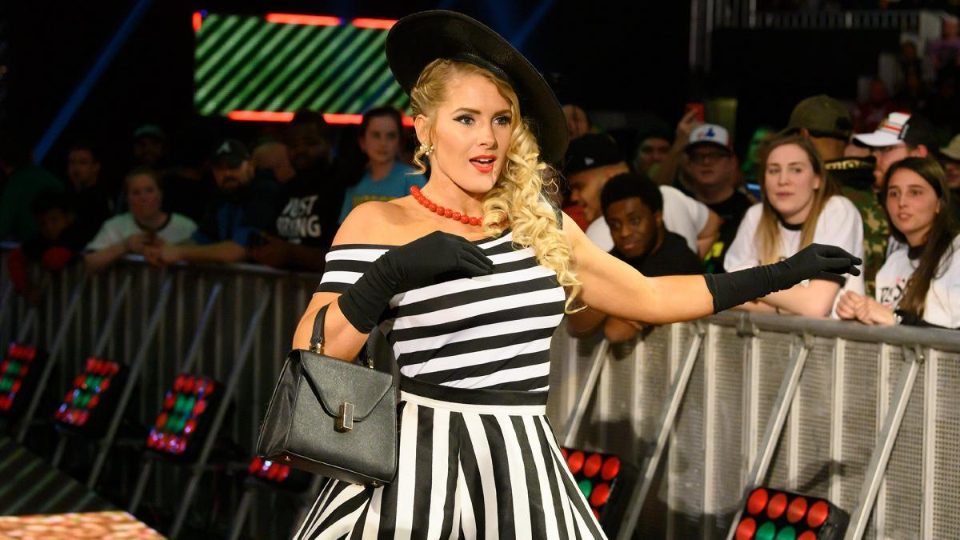 WWE Superstar Lacey Evans is truly a Limitless Lady, as her company is named. She announced a brand new line of aromatherapy candles on her Instagram account on Monday and the entire batch sold out in less than seven hours.
Dubbing them Feel Good Candles, Lacey said, "We created these Feel Good candles as yet another way to get you into the right mindset – to pick you up, to calm you down, or to motivate you into making the best out of every day."
https://www.instagram.com/p/CCTo0MBn4zl/?utm_source=ig_web_copy_link
When she found out about selling out, she responded on Instagram with a photo of her family helping fill the orders and her thoughts:
"Sitting here with my family filling the mental health candle orders for people that need them the most is the best feeling in the world ❤
.
The fact that they SOLD OUT in less than 7 hrs is heart wrenching and heart warming at the same time. It tells me that so many people out there find themselves in a tough mental state BUT it also shows me that they are trying to figure ways to get through their day instead of giving up & accepting depression, anger and anxiety as the way things have to be.
.
If you find yourself struggling….there are so many options for mental health. From counseling, color therapy, meditation and so much more. Find what works for you. Take as many deep breaths or light candles and turn on some music! Just never stop trying!!! ❤"
Lacey's business, Limitless Lady, LLC, not only sells candles, but also apparel, accessories and fitness and health items.