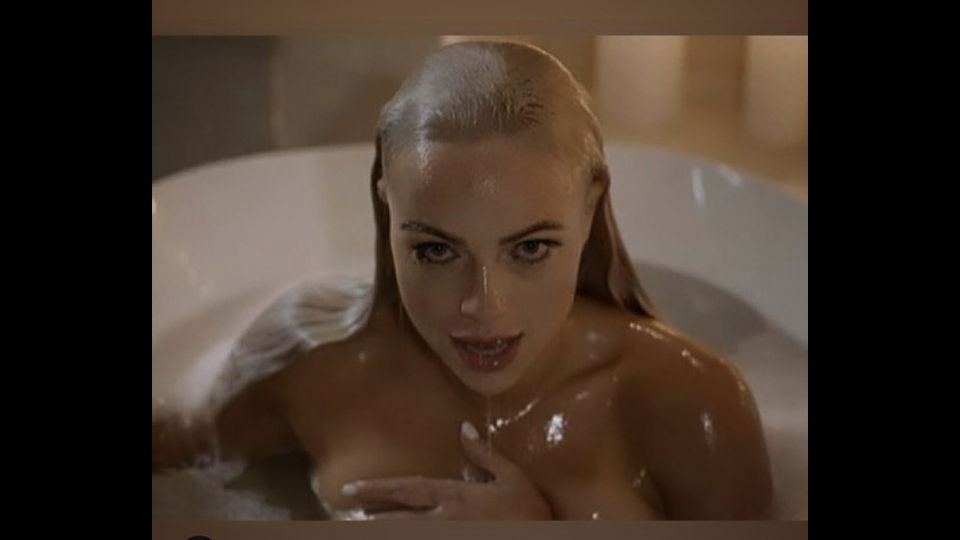 If you haven't watched WWE Raw this week, then you missed what is one of the most talked-about segments on Raw in quite some time. Liv Morgan interrupted the wedding of Lashley and Lana and declared her love for Lana.
Lana addressed Liv's affection on Twitter:
Why is everyone SO surprised that @YaOnlyLivvOnce is in love with me? @RusevBUL is still in love with me. All my ex's are still in love with me.The entire @WWEUniverse is in love with me they are just not brave enough like Liv to come and admit her truth!So don't hate appreciate

— CJ "Lana" Perry (@TheCJPerry) January 3, 2020
Lana claims people shouldn't be surprised Liv Morgan is in love with her.  Apparently, we're all in love with Lana.
She also claims Rusev is still in love with her. She also calls Liv brave for "coming and admitting her truth."
Meanwhile, Liv claims to be cleansed.  Does this mean she no longer has feelings for Lana.
Cleansed..2020 pic.twitter.com/eL81zXipTz

— LIV Morgan (@YaOnlyLivvOnce) January 2, 2020
A quick look at her Twitter timeline would say no and we're going to get more of this storyline.  I can only compare it to a car crash.  You don't really want it to happen.  It's not really pleasant. Yet, you slow down and try to see what happened.
Meanwhile, Rusev took a different approach and mocked Lana on Twitter. Rusev quotes an old country song.
I personally thought you gonna go with All my ex's live in Texas https://t.co/7U4gZv9YcN

— Miro (@ToBeMiro) January 3, 2020
I really can't believe Rusev and Bobby Lashley are involved in a storyline like this.  However, everyone is talking about it. I guess that's better than sitting at home doing nothing.
Or in Lashley's case, bending over and pointing at your butt or segments with men pretending to be your sisters. How in the world is this one of his best storylines of 2019?
Let us know your thoughts on this story on Twitter.