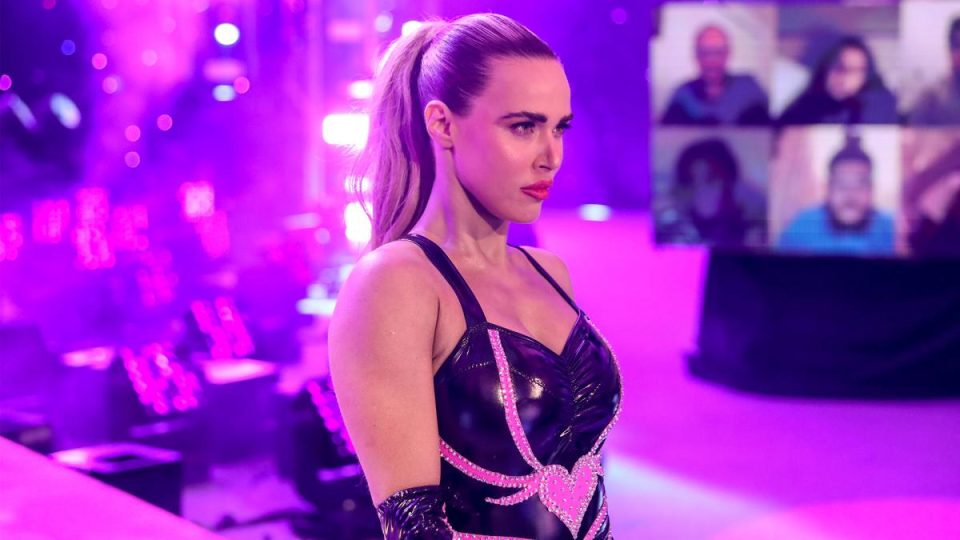 Speaking on an Instagram Live this week following her shock WWE release, Lana has promised to break her silence about things that she has previously had to stay silent about.
Lana told her followers on the social media platform that she will begin releasing vlogs onto her YouTube channel from this week, noting that she will "spill the tea", having the following to say on the matter:
"I can't wait to spill the tea, because it's hot and delicious. I look forward to standing up and speaking out on things that for years I have been silent about. Also excited to talk about Miro and that he is AEW TNT Champion! Please subscribe to my YouTube channel. I will be releasing vlogs starting this Monday.

"It's a little bit of freedom that I can be the face that I want to be. I can stand up for freedom, I can stand up for truth, I can speak up for things that people exploited and a lot of things."
Lana was one of several wrestlers to be released by WWE last week. Many people have speculated that Lana could either reunite with her husband Miro on AEW, or even took to go pursue movie projects that she'd likely have had to turn down while in WWE.
What are your thoughts on the above story? Let us know in the comments on Twitter or Facebook.
Thanks to Ringside News for the transcription.