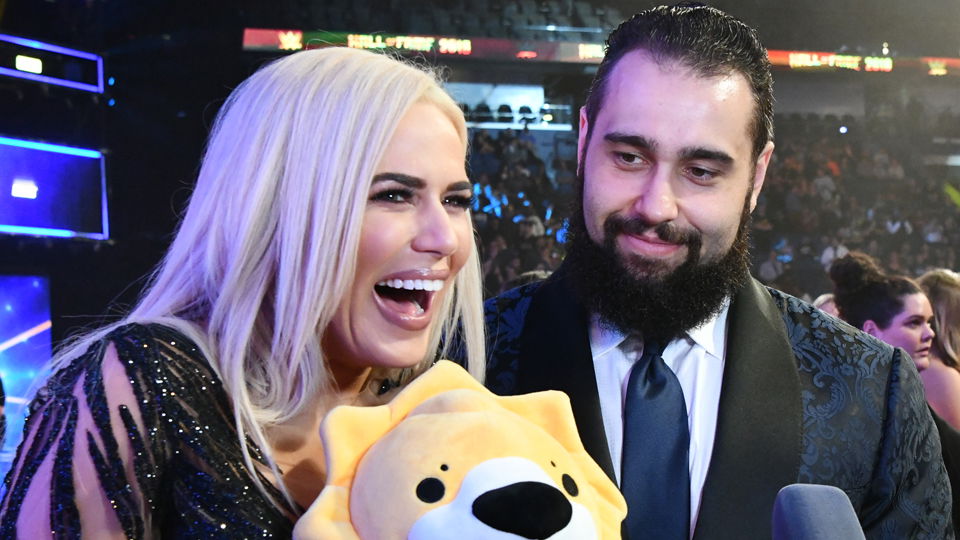 WWE Superstar Lana took to Twitter last night during the Money In The Bank pay-per-view event to share her frustrations with the company's creative team.
https://twitter.com/LanaWWE/status/1130335103262044161
In the post, the "Ravishing Russian" revealed that some of the storylines she pitched for herself had been used for other performers on the roster. She also claimed that this isn't the first time something like this has happened to her.
There is no official confirmation on what storyline Lana is referring to, but some have speculated that it was the injury angle given to Carmella last night in the women's ladder match.
This is not the first time in recent weeks that Lana has publically spoken out about the company. She and her husband Rusev revealed that 99.9% of the WWE roster feels overlooked by Vince McMahon, and I would be fairly confident in saying that Lana and Rusev are not in the 0.1% that are contempt with their creative position.