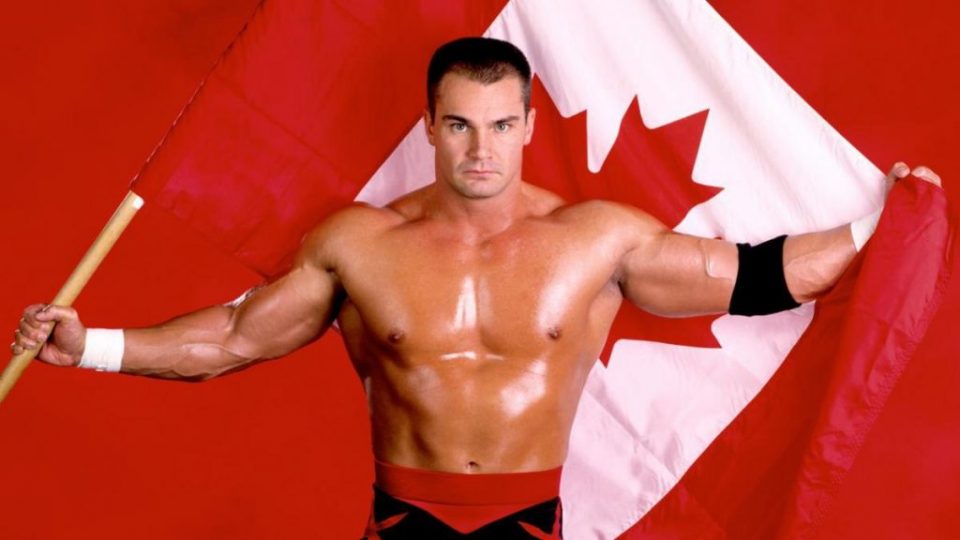 Oops.
It seems former WWE, WCW and ECW star Lance Storm was irked by an article we put out earlier, in which we reported that he urged WWE to unify all of its title belts and make the champions the wild cards.
What Lance actually said is this:
Can we just unify all these damn titles and make the Champions the Wild Cards?

— Lance Storm (@LanceStorm) June 11, 2019
Turns out there is a chance Lance was not being "serious for a minute" and he was merely sharing a jokey opinion about the state of WWE's wild card rule.
Unimpressed that we had taken his random musing seriously, Storm responded to the article on Twitter with an irritated rant:
I didn't urge anybody jackass, I made a tweet. Try making your own news with out me. Maybe follow up with Lance Storm urges WrestleTalk to piss off. https://t.co/zMZbxaPffX

— Lance Storm (@LanceStorm) June 12, 2019
Seems like a bit of a storm in a teacup to us . . .
Okay, we admit it – it has been a relatively slow news day and we found his idea interesting. We also have a lot of respect for Lance Storm's opinion so coming from him the idea carried some weight.
Nevertheless, the Twitter world was not impressed with our "clickbait" piece (it wasn't supposed to be, honest!) so we have packed away the article's author 'Randy' Andy Datson and put him back in his box. He will be sent off for servicing shortly.
Sorry, Lance.