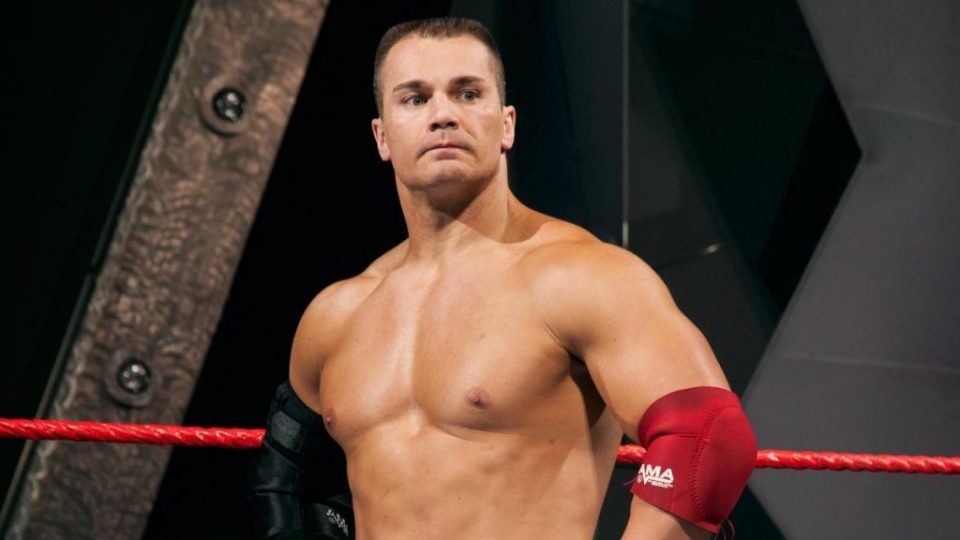 Former WWE Intercontinental and Tag Team Champion Lance Storm has called for WWE to unify all the promotion's belts and have the champions act as wildcards.
Storm, who currently works as a producer at IMPACT Wrestling, is often outspoken regarding WWE on Twitter, as you can see below.
Can we just unify all these damn titles and make the Champions the Wild Cards?

— Lance Storm (@LanceStorm) June 11, 2019
Fans in the comments were quick to point out that this is far too logical a decision and therefore it won't be made, because it's WWE.
Storm really does have a very good point. If you want to keep the wildcard rule, just make it the people you have trusted to be your champions. It makes the talent pool of potential challengers much bigger, and it makes the titles themselves feel so much more important.
I'm with Lance.
Do you think the belts should all be unified? Let us know what you think in the comments.