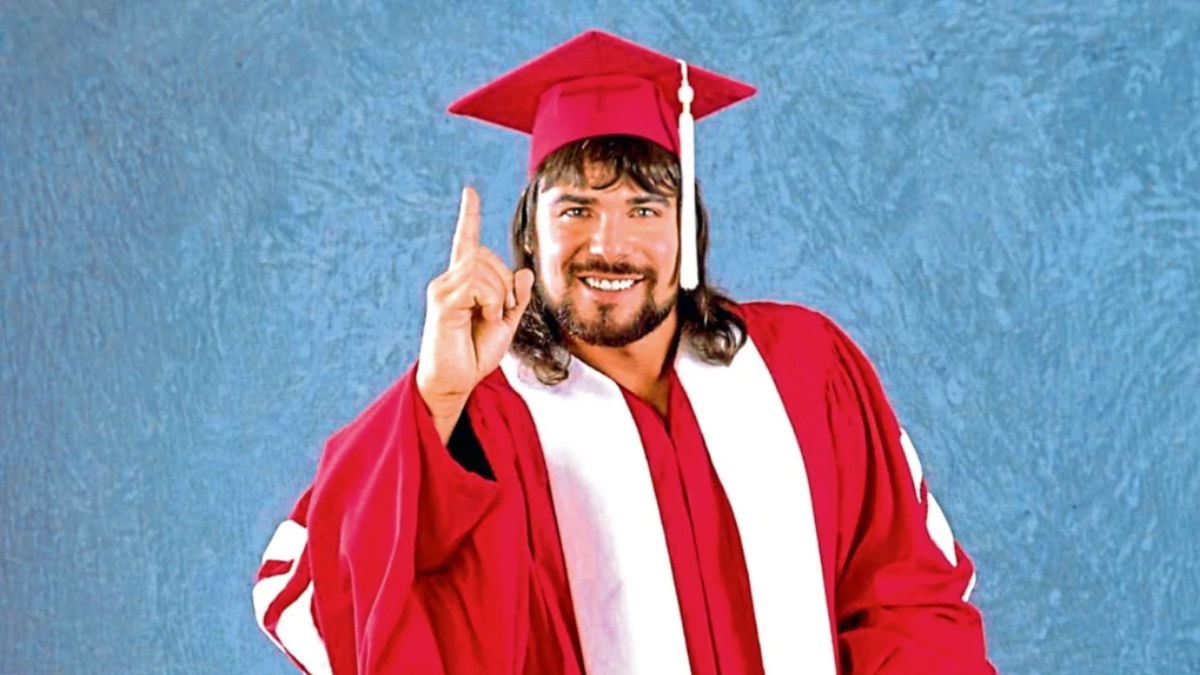 We are saddened to learn that former WWE star 'The Genius' Lanny Poffo has passed away aged 68.
The news was broken by Hacksaw Jim Duggan, who took to Twitter to say:
With a very, very heavy heart, I've been asked to let everyone know about the passing of our friend and colleague Lanny Poffo, The Genius.
RIP Lanny
Poffo was the real-life younger brother of WWE icon 'Macho Man' Randy Savage, going on to induct him into the WWE Hall of Fame in 2015.
Poffo himself wrestled for WWE for seven years between 1985 and 1992, taking on many of the eras top stars including Hulk Hogan and the Ultimate Warrior.
We send our condolences to the friends, family and fans of Lanny Poffo.
With a very, very heavy heart, I've been asked to let everyone know about the passing of our friend and colleague Lanny Poffo, The Genius.

RIP Lanny pic.twitter.com/4ve4J2HSHT

— Hacksaw Jim Duggan (@RealHacksawJim) February 2, 2023