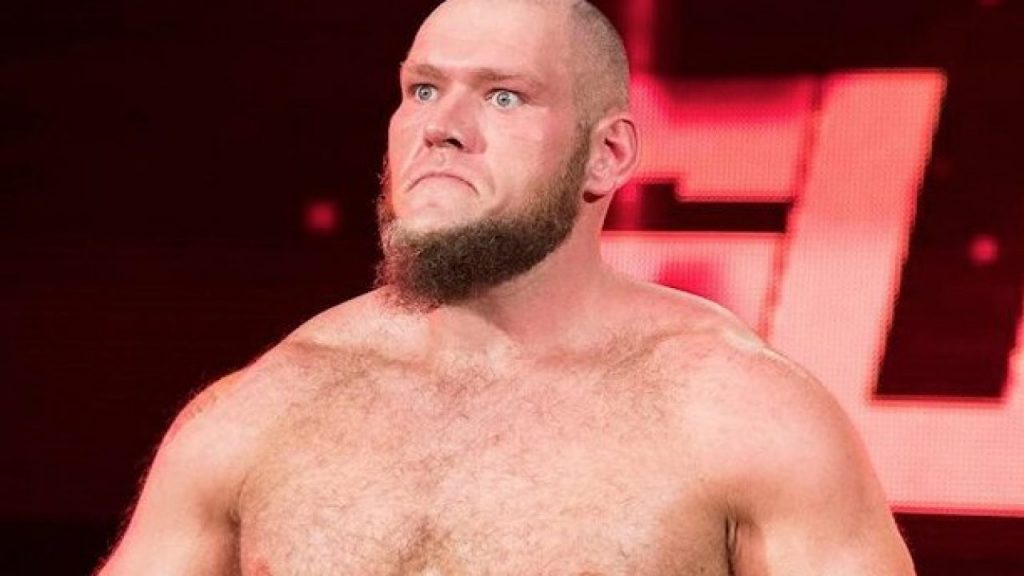 In what has to be one of the most shocking news stories of the year, an internet user found what appears to be current WWE star Lars Sullivan appearing in a gay, adult film prior to joining the company.
Screenshots of the video have been shared across social media, but we will not be commenting on the validity of the video until an official comment has been made.
However, what we do know is that following the accusations, Lars (real name Dylan Miley) has deleted his Twitter account and made his Instagram private, so that only current followers will be able to see his posts.
Me on Twitter 5 minutes before being introduced to Lars Sullivan's porn career.

"Well I'm having a great time so far, so we'll see what happens". pic.twitter.com/SrANHpod5J

— Babu Frik Stan Account (@CarnivaleDoom) December 29, 2019
What made the allegations all the more shocking was that Sullivan was fined $100,000 earlier this year for a series of offensive remarks made on a body-building forum several years ago, some of which were explicitly homophobic.
There has been no comment from Lars or from WWE regarding the video, but it will be interesting to see whether the allegations effect plans for a return.
Lars is currently out with a knee injury he suffered in June 2019, and the latest reports suggest he won't be back in the ring until the Summer of 2020.
We will keep you updated with any further developments.