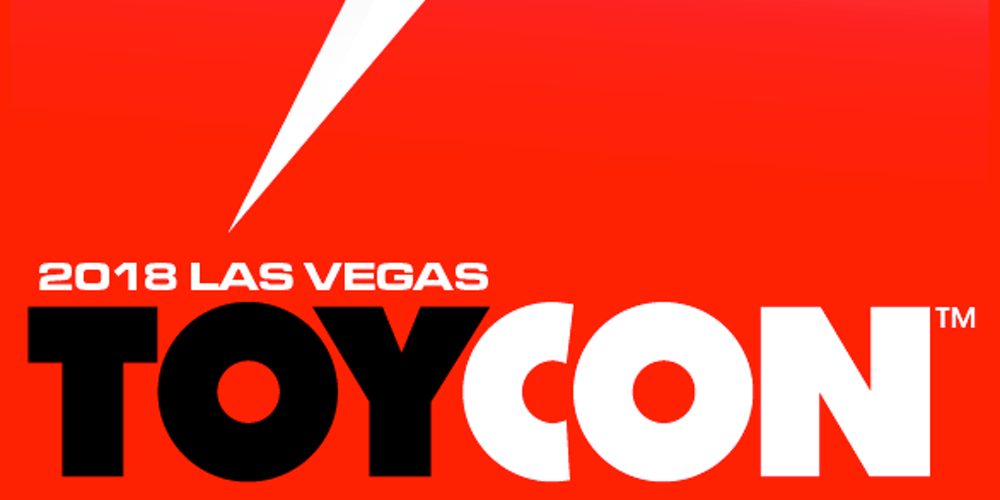 A week after New York Toy Fair 2018, Mattel and WWE debuted more prototypes for new potential Elite figures.  Here's a rundown of what's coming on the horizon:
RetroFest Elite Series
https://www.instagram.com/p/BfjyFk9lNUQ/?taken-by=ringsidec
The Retro Fest line was already announced a week ago in the New York Toy Fair and was shown again in Las Vegas Toy Con 2018. This line is perfect for collectors as it comes with a retro arcade packaging. The first figures in the lines are Macho Man Randy Savage with stars and stripes attire and Shawn Michaels' rockers attire. No release dates yet for these figures but it has been announced that it's going to be a GameStop exclusive.
Retro Figures
They also featured the new wave of retro figures which includes Demon King Balor and Kevin Owens on top of the retro ring playset.
Here's a preview of the upcoming second wave of 2018 Mattel WWE Retro App figures (a.k.a. Retro Series 4) due out in April.

No images of Ric Flair or Sami Zayn on card as of yet. @FinnBalor @FightSteenFight #FigLife #ToySpotting #WrestlingFigures

? Credit: Target pic.twitter.com/93IzwaGZML

— Vintage Jakks BCA (@VintageJakksBCA) March 23, 2018
Other Updates
The Epic Moments series that was announced in the New York Toy Fair will have a milk truck shaped packaging and Stephanie McMahon will have an interchangeable drenched head.
Flashback Elite Razor Ramon comes with a cloth flowered shirt.
They also showed future Elite figures and prototypes. These figures are still subject to change and no release dates at the moment.
Carmella in her Money in the Bank attire

Comes with removable cap and chain

Naomi in 'Feel the Glow' attire

the figure glows in the dark, and it's going to be a Wallgreens exclusive

Brian Kendrick
Andre the Giant

Comes with interchangeable 'Giant Machine' head

Kane in 'Big Red Machine' attire
Red Rooster (First in the Line!)
Shinsuke Nakamura 'Thriller' looking attire for WWE Zombie line
Summer Slam Elites: Matt Hardy with interchangeable hands
Edge
Hall of Champions Elite: Ron Simmons