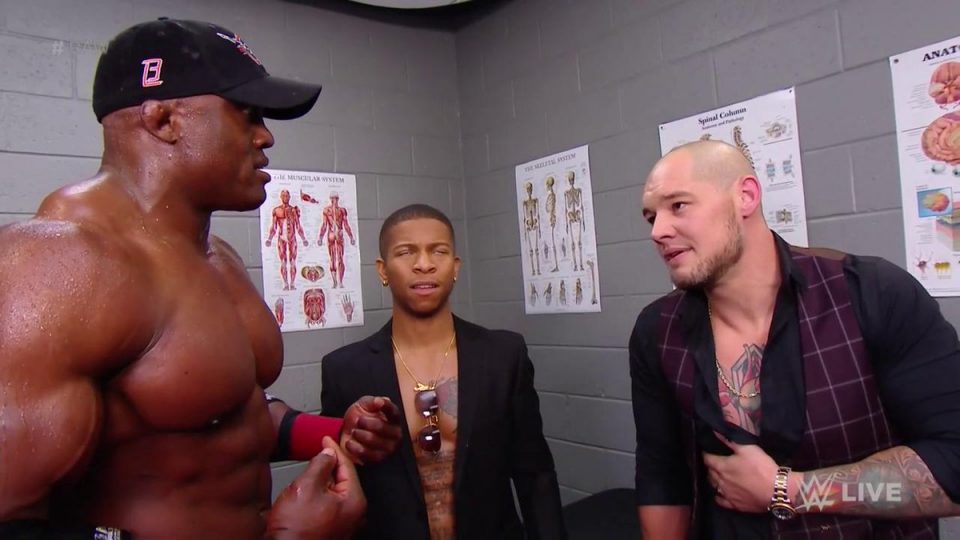 Well, the rumours were true after all . . .
John Cena has been removed from the World Cup tournament at Crown Jewel as previously reported and replaced by Bobby Lashey.
The angle to insert Lashley into the match in Cena's place was very weak. After big bad Bob had destroyed Finn Balor following a DQ defeat to him, he approached acting GM Baron Corbin backstage for a word.
Corbin, who had a rough night after getting battered with three powerslams from Braun Strowman at the top of the show, was so impressed with the destruction of his summer-long rival that he rewarded Lashley with a trip to Saudi Arabia.
.@BaronCorbinWWE was impressed with @fightbobby's performance tonight on #Raw… pic.twitter.com/hwDTCumVHS

— WWE (@WWE) October 30, 2018
Lashley asked who was being replaced seeing as the tournament was already full. Baron said he was replacing Cena, someone who "did not qualify".
Erm, Lashley did not qualify either . . .
Either way, Cena is out and Lashley is in. Poor bloke.