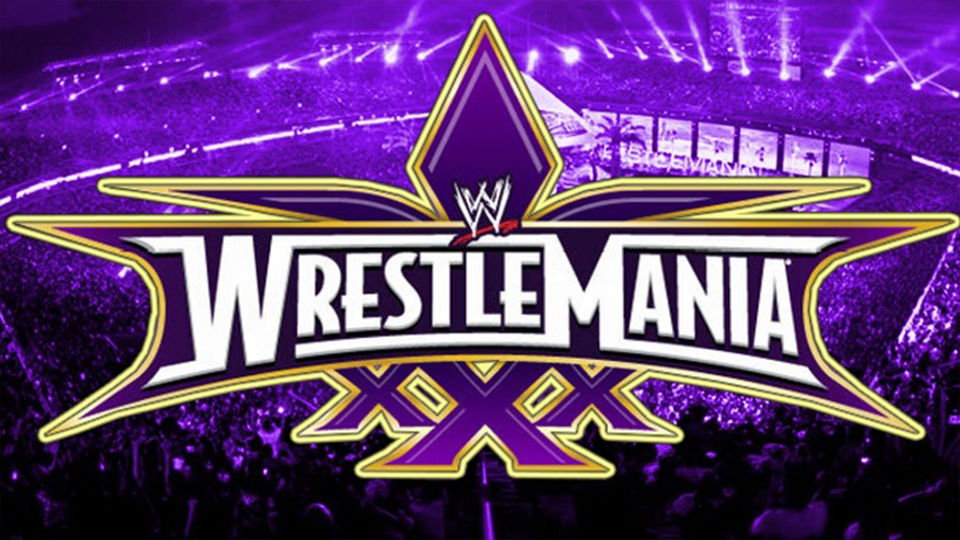 A former WWE star has spoken about WrestleMania 30, revealing the very last-minute changes to his giant plans.
In 2014, Hulk Hogan announced that there would be a new annual WrestleMania battle royal dedicated to Andre The Giant. Cesaro won the first ever Andre The Giant Battle Royal at WrestleMania 30, last slamming Paul Wight (Big Show) out of the ring.
On Talk is Jericho, Wight has revealed that he was always intended to win the inaugural match, until management changed their minds on the day of the event.
Explaining that Cesaro was chosen to become a star, Wight noted that he was confused as to why WWE didn't do anything with him in the aftermath of WrestleMania 30.
Here is the full quote:
"That first Andre battle royal, I was supposed to win that. Then, the day of, they're like 'Oh, we're going to go with Cesaro.' I'm like, 'Okay, Cesaro's a great dude, incredible talent, speaks five languages, you know, this is a guy that absolutely I'll get behind. No problem. And I put him over the best way I could. He slammed me over the top, I shook his hand at the end. That's what you do in this business – you want to make guys. Then I watched Cesaro just wither on the vine, because they didn't do nothing with him. Basically, he was a piece to give a chance for Paul Heyman to be on TV until Brock came back."
Wight would go on to win the battle royal at WrestleMania 31. He would also compete in the battle royals at WrestleMania 32 and 33.
Recently signing with AEW, Wight is a regular commentator on AEW Dark: Elevation. On the first episode of this new show, Tony Khan made a rare appearance, which you can read about here.
What are your thoughts on the above story? Let us know in the comments on Twitter or Facebook.