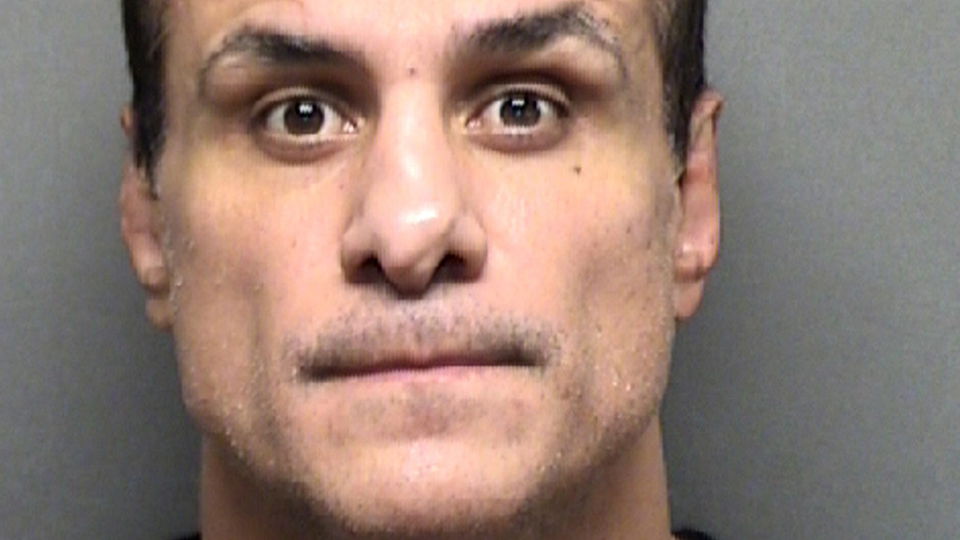 Here is the latest news regarding Alberto Del Rio, who was arrested in May and charged with four counts of sexual assault and one of aggravated kidnapping.
PWInsider is reporting that, despite recent reports, Del Rio is still scheduled for a trial on January 25 according to court documents.
It emerged last weekend that an ex-girlfriend of Del Rio had taken to Instagram with an apology to Del Rio's family, and it was then reported that the victim had dropped the charges against him.
Despite the ongoing situation, Del Rio, real name José Alberto Rodríguez Chucuan, has been booked for a wrestling show in Qatar for October 2021 along with several other former WWE stars and some current AEW stars.
We'll continue to bring you any further updates as they become available.