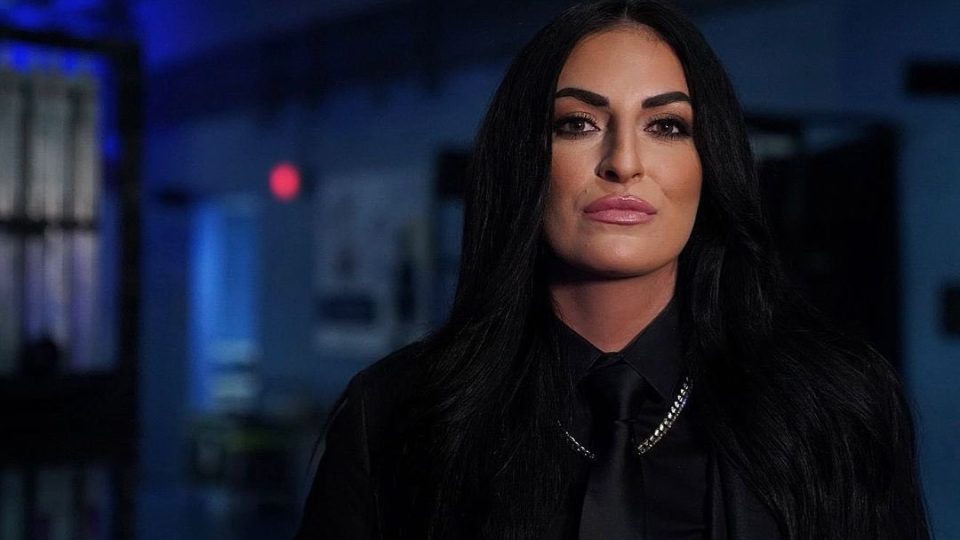 Another update has become available regarding the ongoing legal proceedings involving WWE star Sonya Deville dating back to last August.
The depositions for the case have started this month with Deville, real name Daria Berenato, and Mandy Rose, real name Amanda Saccomanno, being deposed so far this month.
The accused Phillip Thomas was scheduled to be deposed on February 25, but per the request of his lawyers, will now have to complete a mental health competency exam first.
An expert has been appointed and has until February 19 to carry out the exam and determine whether Thomas is competent enough to be deposed.
If he is deemed incompetent, the court will have to report on the recommended treatment for him to undergo in order to attain competence.
The expert will also determine whether Thomas qualifies for involuntary commitment, which would be if he has a mental illness that means he's either:
"a) Incapable of surviving alone or with the help of willing and responsible family or friends and without treatment, he is likely to suffer from neglect or refuse to take care of himself which would present a threat to their well being, or b) There is a substantial chance that the defendant will inflict serious bodily harm on himself or another person."
The alleged incident took place early morning August 17, 2020, as Thomas is accused of entering Berenato's property and was said by authorities to have been found "carrying a knife, plastic zip ties, duct tape, mace and other items and told deputies he was planning to take the homeowner hostage."
Tampa authorities have alleged that Thomas had planned to kidnap Deville for months. Berenato has testified that he sent threatening messages via social media about herself, her ex-girlfriend, her mother, her father, her sisters, her niece, and Saccomanno.
Thomas faces charges of Aggravated Stalking (third degree felony), Armed Burglary of a Dwelling (felony punishable by life), Armed Kidnapping for Ransom or Reward or Hostage (felony life), and Criminal Mischief less than $200 (second degree misdemeanour).
We will continue to provide any updates as they become available.
Via Wrestling Inc