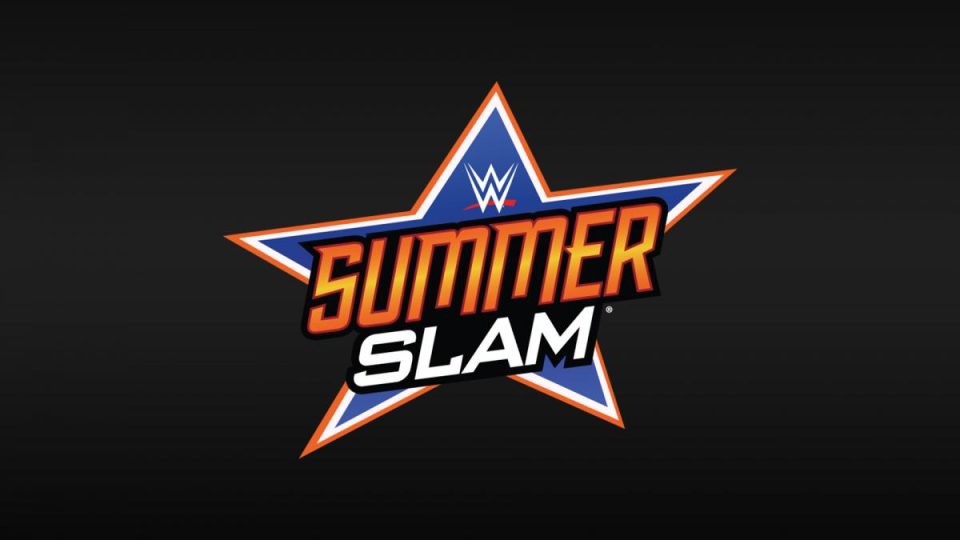 It was reported last week that, after working desperately to not have SummerSlam at the Performance Center this month, WWE had found an alternative location for the upcoming pay-per-view.
On a recent episode of the Wrestling Observer Radio, Dave Meltzer seemed to indicate that Atlantic City in New Jersey had been penciled in as the location for SummerSlam.
Thanks to Sean Ross Sapp on Fightful Select (subscription required), we have another update on the status of SummerSlam this year, and the potential of the show being held in an outdoor location.
Interestingly, the report from Sapp also notes that WWE talent isn't told about things like this unless they ask questions and press for more information on the matter:
WWE is still hoping to do an outdoor venue for Summerslam.

As rumored, WWE is looking at places to possibly run in the New York area, and even on the coast of Florida — at least according to what officials told talent when they asked. Talent we've spoken to aren't generally being told of the plans or attempts unless they press the matter. As of last week, several in production had heard "no discussion" of the rumors and learned about them online.

WWE have had an itch to promote an outdoor or live fan show for months. In June there were plans for July, that eventually got scrapped.
For the latest on the plans that WWE has for SummerSlam, make sure you stay tuned to WrestleTalk.com.