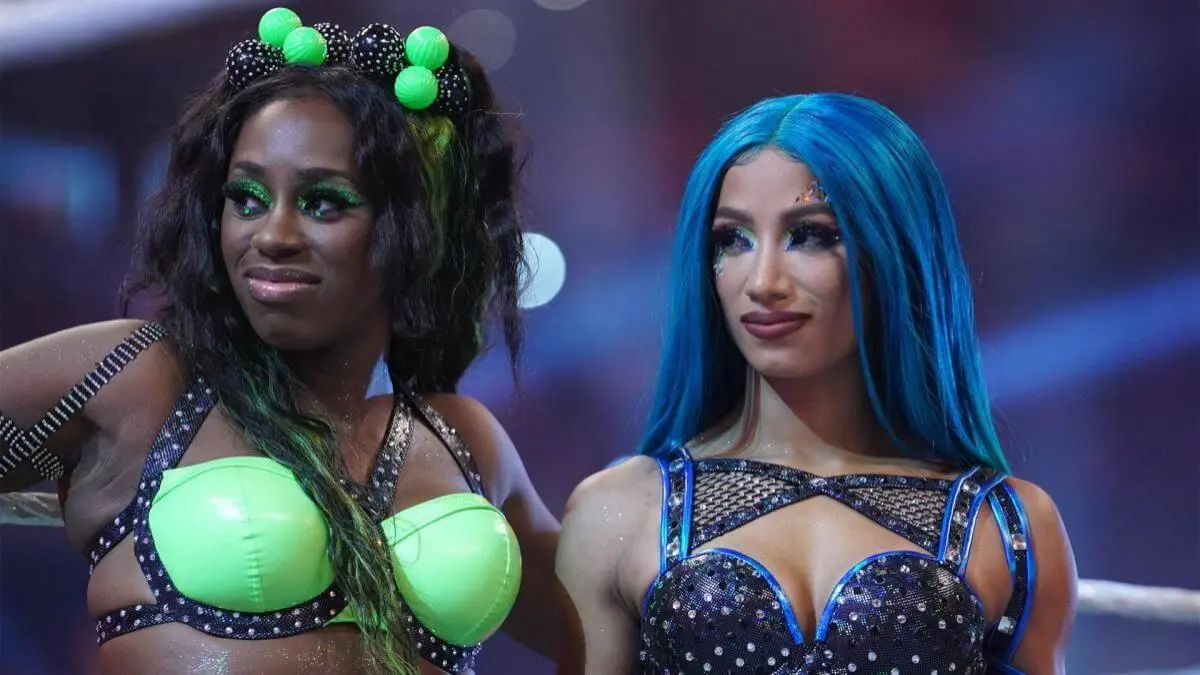 Naomi and Sasha Banks made headlines back in May when they walked out of WWE just before an episode of Raw, reportedly due to creative frustration (among a number of other reasons).
The belief has generally been that both women were released by WWE, but the moment Triple H was made head of creative following Vince McMahon retiring, many expected the two women to return.
WWE made a number of clear references to Banks and Naomi on social media last night, too.
As of right now, it seems neither woman has re-signed, but as Dave Meltzer explained on Wrestling Observer Radio, the belief is that they will be re-signing in the very near future.
He said:
"If everything goes the way it's expected to go, they'll be back. I don't think that the deal was done. It's been reported the deal was done – when I asked people in the company, it was basically, 'Yeah that's what it looks like is going to happen', but it's not like it's 100% done or everything's etched in stone, but the expectation is that they'll both be back."

If you use this transcription or any portion of it, please credit WrestleTalk.com and link to this page.
WrestlingNews.co reported yesterday that an agreement had been reached for both women to return, so it could be that while an agreement is in place, neither woman has actually signed a contract just yet.
Bryan Alvarez would later corroborate the above report, stating one of his WWE sources claimed Naomi and Sasha will both be back in WWE soon.
If you're in the UK but didn't manage to get tickets to Clash at the Castle on September 3, WrestleTalk is hosting a watch party at The Joiner on Worship in Shoreditch, London, and we'd love for you to join us! Click here for more details.